Friendship is an incredible bond we find for ourselves in life, expecting nothing but pure connection. To recognize this special bond, every year, on July 30, people celebrate International Friendship Day in many countries. We know that gifts make some celebrations joyous. As International Friendship day is just around the corner, you can see swarms of people in the gift shops already. Wondering what gift you can give your BFFs? Put your worries to rest because we have got you covered. What if we tell you about some amazing and unique Eco-friendly Gift ideas to celebrate the day of friendship.
This blog will introduce you to some DIY eco-friendly gifts that your friend will love. These are not only the most adorable but also highly practical, so let's get on with it. 
Shell Frame – A Eco-Friendly Gift: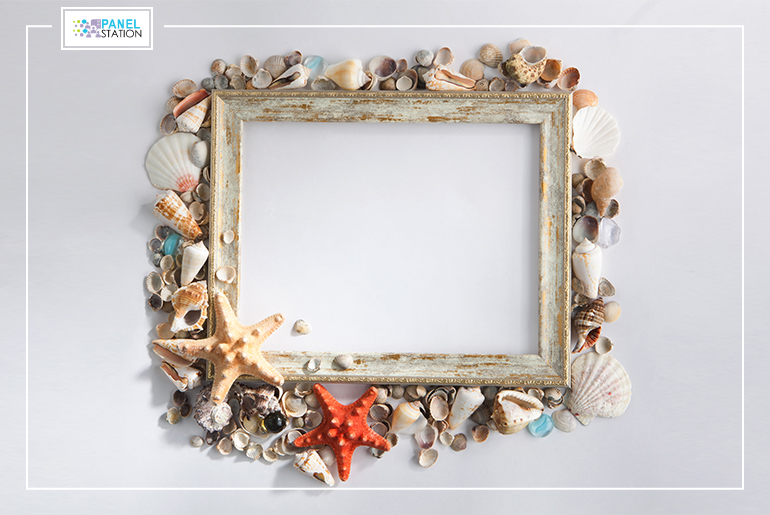 Got a picture that can go in a frame? This is one of the most popular and best friendship day gifts ever. All you need is a wooden frame and a shell collection. Start by picking the giant ones and sticking them on the frame corners. Now, fill the gaps between them with smaller shells. That's it; the gift is ready! Add more love to it by framing the picture with your best friend. You can make some amazing art pieces for your dearest friend with a wide variety of collections.
Embroidered Drawstring Bags: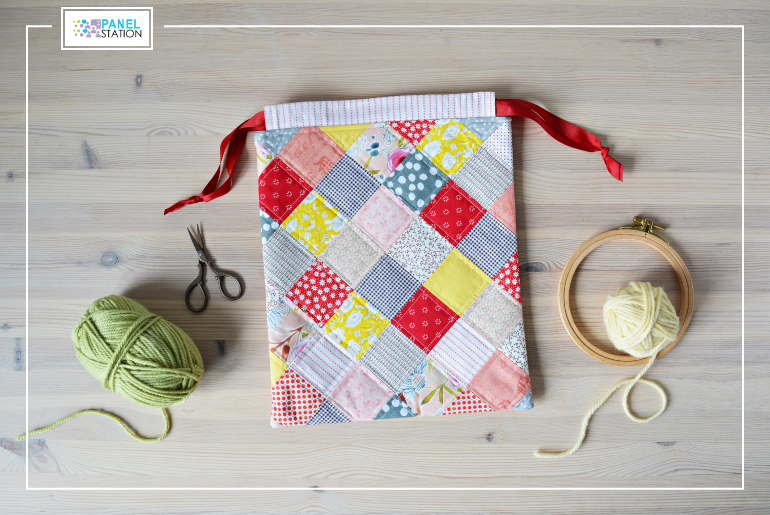 Who doesn't love cute little pouches made from soft clothes? You can make this on your own with a little organic fabric and a string made from plastic-free thread. Now, you only need a little sewing experience to piece the fabric and string it together to make the bag. If you're new to sewing techniques, YouTube tutorials and blogs will help you through the learning process. 
But, before you do that, take one piece of fabric and start making embroidery patterns. This can make the bag look customized and exclusive. These bags are beneficial when you carry coins or small items that might go missing. Your friends will surely never let it go. 
Eco-Friendly Bracelets: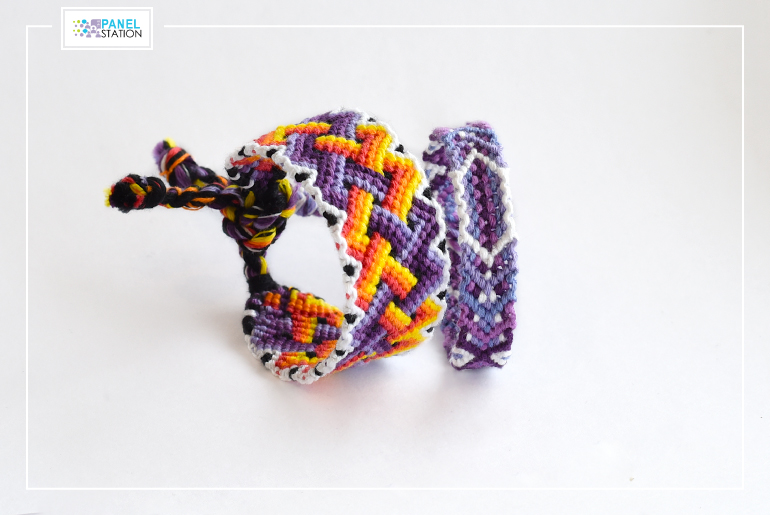 Friendship bracelets never went out of fashion, for those of you wondering. It is still on hype and considered one of the best friendship day gifts. There are many ways to make bracelets. But, to make them eco-friendly gifts, you must be careful about the material you use. 
Most cords that you find in craft stores are plastic ones or have inorganic material infused. The best option to make it nature-friendly is to go for jute threads. They also come in colours and different diameters, making them the perfect material for making bracelets. To make them more attractive, use small pieces of polished coconut shells with their initials. 
Succulents in a Painted Pot:
Many people do not see gifting plants as a good idea since it will be like adding responsibilities to their day. But, you can always gift succulents that do not require much care. Succulents symbolize selfless love. So, when you gift them these, they will know they can always rely on you for emotional support. 
Go for terracotta pots instead of plastic ones. Grab a paintbrush and start painting to make this one of the DIY gift ideas. Be sure to opt for natural paints instead of synthetic ones. You can even make your own hanging nets out of jute twines to make it a hanging succulent plant. 
Eco-Friendly Ornaments:
Is your bestie someone who accessories a lot? Then, they will love some DIY ornaments. First, think about what kind of ornament they like. Be sure to pick a wood that doesn't cause any allergic reactions. For pendants, you can even go for coconut shells instead of wood. Take a piece of wood in any shape you like and start engraving your friend's initials. 
Then, make a hole in the piece and insert a twine. You can now hang it as a necklace or tie it around your wrist as a bracelet. It also makes for cute earrings if you pick weightless pieces of wood. 
Letters on Cotton Paper:
Writing letters may not look like the most attractive gift. But, it still remains one of the most personal gifts a person can give. Write a heartfelt letter about how they mean a lot to you. Also, mention a few things you did together to emphasize the bond through words.
Let's add a slight twist to include it in the eco-friendly gifts list. Cotton paper is one of the most sustainable alternatives for regular paper. But, it is not as affordable as a regular one. You can write your letter on cotton paper so your friends can treasure it for a lifetime, making them one of the best DIY gift ideas. 
Don't Forget About the Wrappers: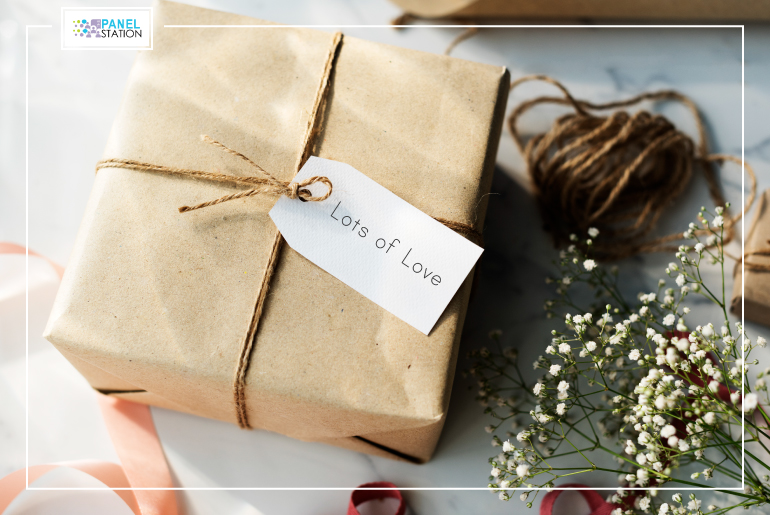 You might have consciously prepared eco-friendly gifts. But what about gift wrappers. Most gift wrappers available in stores have plastic in them. Aren't they? This voids the entire reason why you searched for sustainable gift ideas in the first place. 
Our advice is to go for alternative options, even though they might not look as fancy. You can go for brown paper bags, which are simple yet elegant. Or, you can ornate simple cardboard boxes with flowers and natural things instead of plastic stamps. Another popular option is the use of fabric instead of paper. Instead of going straight to the trash, your friends can use the wrapper as a cleaning cloth or for other purposes. 
Finally!
We hope you have an amazing life with your friends on this friendship day! There's nothing better than eco-friendly gifts to show that you put your hard work into making something special for your friend. It is not always about the cost of the gift. Instead, it is about your sincerity and dedication.
On this Friendship Day, The panel station is here to strengthen our bond. We're launching an influencer campaign to celebrate the day with us! To be our brand advocate and the face of the brand, we'd request you to enlist your name here. Looking for friendship day rewards? Here's the link (Under construction…).