Okay! So, you got done with the exam stress and assignments? Or Did more than these? No worries, the days are gone, and the break is here. We understand how stressful an exam can be. Now, we have a solution for this. We're here with some amazing ideas to spend your time effectively after exams and earn extra money.
Have you ever thought, what if the hobby you start today or a step you take today can lend you a place as that of a billionaire? Or maybe a writer, a famous film director, a travel guide with Discovery, a Master Chef in a 5-star hotel???
Happy seeing the possibilities? You may be surprised to know the fact that you can make a living out of your passion. Here is your guide to interests you can take up or just build (after all, you never know what will bring out the best in you till you try). The best part is that you can still have fun in your life also, utilise your time after exams and earn extra money.
Get a Part-Time Job:
Don't worry about what they (people around you) think about the job you are taking up. Society has progressed enough not to judge you by the work you do. Even if there are judgments, what's better than to pay your own bills? Isn't it?
You're investing in yourself every work you do as a delivery executive or a part-time electrician helping as an associate cook. Companies these days are too determined to hire talents who have handled heated office environments, teamwork skills, and, most importantly, communication skills. Thus, working a part-time or a full-time job during vacation is the only right thing to do rather than spending time on activities that don't involve your passion and the clock ticks away. This will help you in getting placed in a good firm. Along with it, this will also keep you ahead on the path of your ambitions or dreams.
Read. Write. Repeat:
It might seem like a naive idea to study even after the exams. But reading doesn't always have to be from your syllabus or study materials. Reading a book about what interests you gives you a broader perspective about your field of interest and can even help you decide on many fronts. This can be a fun read as well. If it is the first book you will pick to read after reading this blog, you can also start with a comic book from your childhood. Pick up any topic or book (you can choose according to the title that you find interesting) that you feel serves your purpose. Be your own guide.
Writing is something that helps you express your ideas to the world and yourself without having to get into an argument with someone. This will make you write better (if you like that). Writing also means that you do a lot of background research or just say your homework before you start typing or floating your pen on the paper. The analysis or study that goes into the background fills you with a lot of knowledge you had no idea existed.
Whatever your present field of study, make sure you repeat the process of reading something or the other on the same. And repeat? If you have taken up writing, write something or do a study on the same so that if your mind is not in a state of a writer, you can drag it for some productive writing the next day.
Travel Solo & Explore: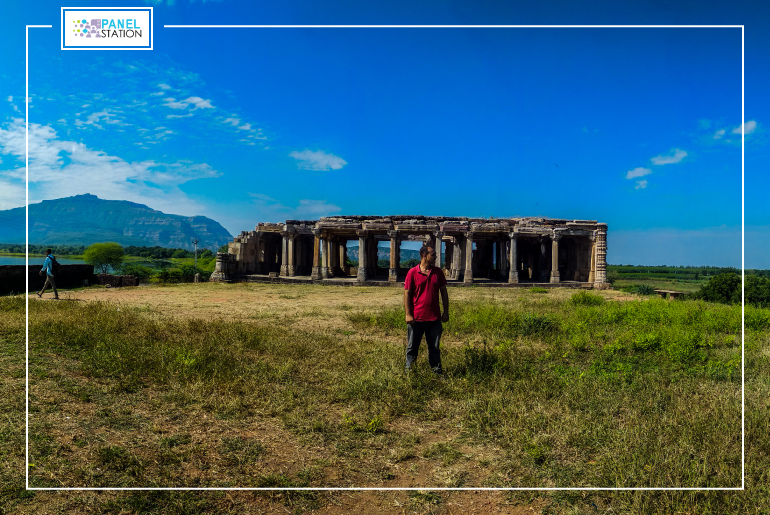 Travelling helps you explore, understand and know the world around you better and also makes people more grounded and open to perspective. It's never that travelling or exploring needs 1000s or 100s of kilometres on the road. You can start exploring your own town. Travel as you would if you visit an unknown place. You will find all the awesomeness you were looking for to keep you motivated. Talk to the people, understand the lifestyle and maybe somewhere down the line. This expedition might help you in helping people sort out things you came to know troubling them.
So, travel as an explorer, not as a tourist. You might become a tourist guide once you explore your city or town. Also, there are many possible ways to earn extra money while travelling.
Try a Hobby or Two or Too Many: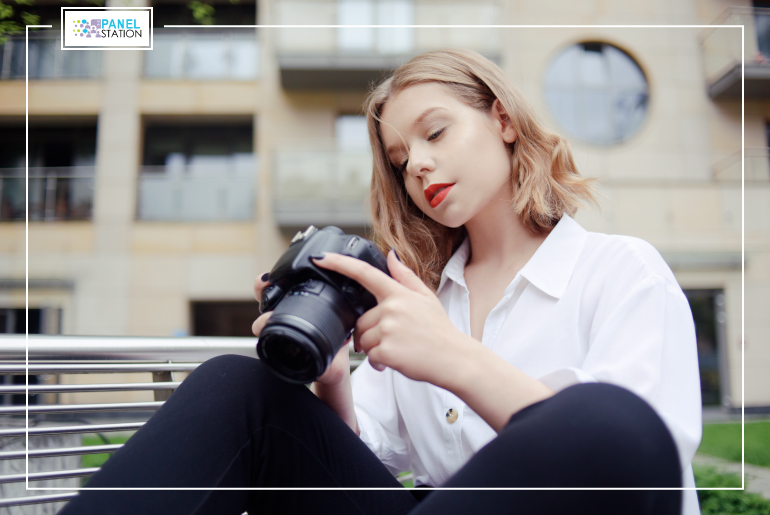 It doesn't matter which hobby or how many hobbies you have taken up. Seriously, it doesn't! You might love Arts and Crafts, Cooking, Painting, Writing, or maybe all of it. You can take care of all your interests or pick one and specialise in that. What matters is your interest in learning every day, every hour, and every second. If you find your role model who can guide you in polishing your skills during the vacation, nothing can be better than trying this hobby. You are definitely not alone while trying the new hobby; millions of readers are going ahead just like you.
Our blog on "Break the Barrier: Choose an Alternative Career That Thrills You Every Morning" will help you to find the right hobby to make a career out of it.
Taking Surveys Online: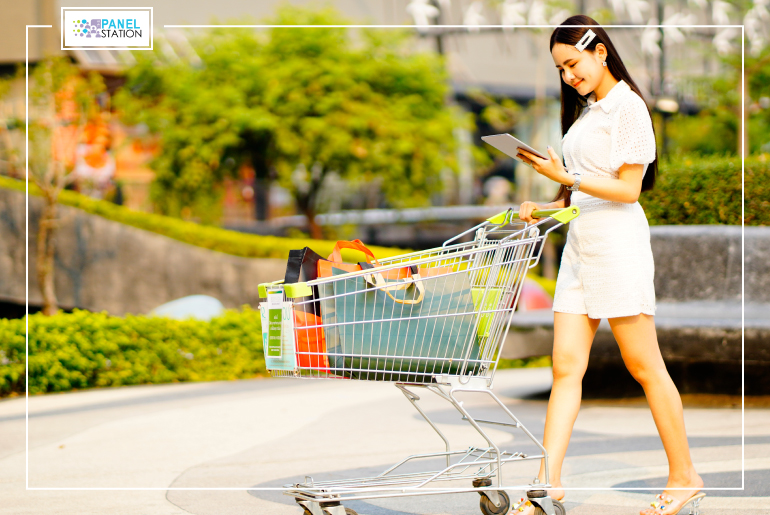 Your generation's opinion truly matters for businesses because they are the future. Join us by pressing the register button on our blog page to fulfil your need for additional income while you still enjoy your break. Earn Extra Pocket Money Just with Another Hobby Of Answering Survey Questions! Here is the fastest and the best way to make money online.
Take our online surveys
Earn reward points
Comment on our blog
Participate in our social media contests and more
Lastly,
The Panel Station is one of the leading communities with 6.3 million panellists. Become our panellist and start generating your income.
Don't forget to join our social community pages to earn more by participating in exciting contest series. Also, participate in our 'Top Reader' Monthly contest to fill your pocket with extra money.
Here are some rules to follow:
Step 1: You should be our registered panellist.
Step 2: Keep Commenting on the blog posts (August)!
Step 3: Press the like button on our blogs.
Note: It is a lucky draw contest. Winners will be selected via a random process.