'Economy' has always been a significant topic for all of us. However, we are frequently frightened when dealing with economic theories or widely known economic terms. Following the pandemic, we have been undergoing economic reformation.
We must admit, however, that the economy and an individual are inextricably linked because, in order to meet our needs, we require a medium of exchange, which could be money, dollars, or other currencies.
During the pandemic, the entire world was in a state of emergency. A crisis not only in terms of the medical emergency, in which doctors and scientists were attempting to find a cure for the virus but also in terms of the global economic situation, which was on the verge of collapse.
Following the pandemic, every state in the world began to investigate the situation and chart a course toward economic reform. Having followed the pandemic, every state in the world started to examine the situation and determine the path that would lead to economic reform.
Let us walk you through the economic journeys of a few significant regions:
Let's Take A Look at The US Economy
For a long time, the United States has been the world's economic leader. When it comes to major regions, the United States ranks first. According to the Conference Board, US Real GDP growth is expected to be 2.1% (financial quarter, annualised rate) in Q2 2022, up from -1.4 % in Q1 2022. Overall growth in 2022 is expected to be 2.3 % year on year, with a growth of 2.1 % year on year in 2023.
On the other hand, unemployment has been a major concern since the Covid-19 incident. Both appear to be driving GDP growth over the next decade. However, the US economy is transforming rather than an economic reformation, as is the country's ongoing demographic transition.
How Europe Is Coping Up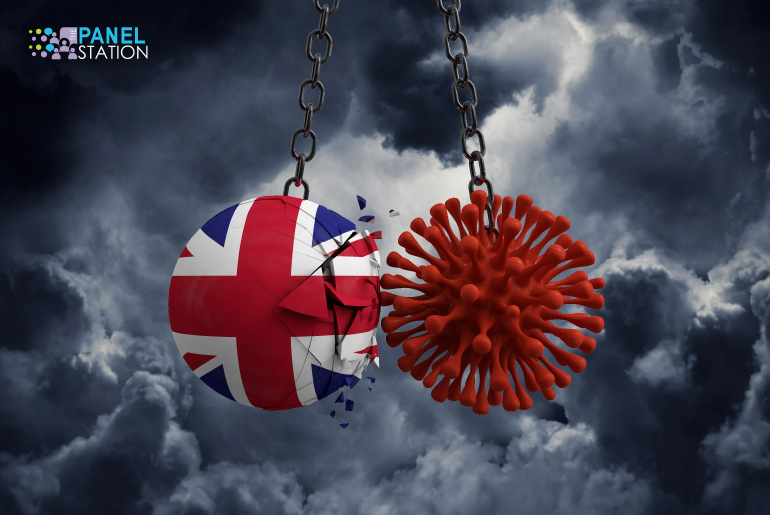 While the historic architecture of the European Union is well-known, the EU's economy is a mixed bag of highs and lows. The plan also included immediate economic actions. In the immediate aftermath of the pandemic, Europe's GDP is expected to rise.
A mix of post-lockdown openings and strong policy action to support growth during the pandemic will be managed to keep EU GDP positive over the forecasted timeframe.
Private consumption is expected to increase due to improved labour market conditions, lower savings accumulation, and fiscal measures to help mitigate rapidly rising energy prices.
The labour market remains strong and improving despite rising inflation. The EU and the eurozone are expected to grow by 2.7 % in 2022 and 2.3 % in 2023, according to the most recent data and reports on GDP growth.
The annual growth rate has been reduced from 2.1 to 0.8 %.
Have A Look at Africa's Economy
Africa is one of these resource-rich regions. Despite this, many studies predict that Africa will experience a positive economic recovery in the second quarter of 2021, with growth ranging from 3.7 to 4.5 %.
The Russian-Ukrainian conflict slowed the African economy in the first quarter of 2022. The economy is expected to recover now that the situation appears to be under control.
If Angola, Nigeria, and South Africa are excluded, geographic development is expected to be 4.1 % in 2022 and 4.9 % in 2023. In 2021, 4.1 %, 3.1 % in 2022, and 3.8 % in 2024, the Eastern and Southern Africa region recovers from the downturn.
How Asia's Developing Economy Is Doing
Changing rapidly Asia's economic growth is expected to be 5.2 % this year and 5.3 % in 2023, thanks to a strong rebound in household consumption and continued export growth.
In addition, during the Covid-19 period, India has seen a significant increase in the number of entrepreneurs and start-up businesses as one of Asia's major economic regions. As a result of the pandemic, Indian small business owners have made significant contributions to the economy through online business modules.
Gulf Countries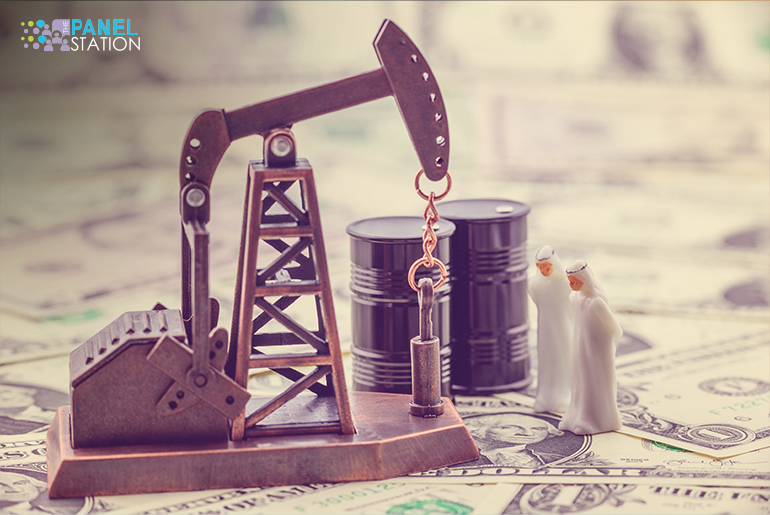 When we talk about Gulf countries, oil statistics come to mind. So, according to a Reuters poll, the six-member Gulf Cooperation Council economies could grow at their fastest rate in many years, but the threat to that prediction is crooked to the downtrend.
According to a poll of 25 economic experts conducted between January 11 and 19, the financial systems of the six Gulf Cooperation Council countries will grow faster this year than predicted a few months ago. Saudi Arabia was estimated to top the list with 5.7% growth, followed by Kuwait and the UAE with 5.3 and 4.8% growth.
When it comes to economic growth in Qatar, Oman, and Bahrain is expected to range between 3 and 4% in 2022. It would have been the best thing such countries had seen in many years if it had been noticed.
We understand that the economy is a rather technical subject. Indeed, we have identified a few key factors that impact the global economy.
Without further ado, let us get to the fun part. We are confident you will be able to relate to quickly and analyse the role whenever you read an economic report or an article about the economy.
Factors influencing the global economy
Allow us to walk you through the key factors that affect and influence the global economy. These are as follows:
Natural assets
Infrastructure and services
Population
Workforce
Human resource
Innovation
Law & Order
Ultimately, we'd like to draw everyone's attention to the COVID-19 pandemic's positive aspects, even though the global economy has been confronted with significant challenges. Economic reformation could have been made possible by technological advancements and internet services. Various industries have transitioned from offline to online, ranging from the education system to most businesses.
New opportunities have arisen due to a lack of jobs, prompting many young independents to focus on the entrepreneurial aspect and try something new. Also, educational institutions accepted the shift from offline to online. As a result, many renowned institutions have begun to offer online courses, which will eventually assist students worldwide in taking advantage of this system and receiving a world-class education.
After reading this, if you believe you have experienced such shifts due to the pandemic or if you have witnessed such incidents, please share your thoughts in the comments section below.