We've learned the value of family and close ones during the last two years. We are now focusing on embracing and living in the moment. We've also realised how important it is to develop solid financial habits. The future, though, remains unknown. As a result, in 2022, we must figure out the best ways to grow money. As important as it is to appreciate the value of family, make sure you also analyse your finances.
The year 2022 has started with a slew of promising initiatives in various disciplines. One of them is learning how to grow your money through various strategies. Financial planning encompasses managing, investing, saving, earning, and expanding money.
After the collapse of the world economy in march of 2020 due to the COVID pandemic, 2021 has shown us the escalating rise in global markets. In terms of earnings, savings, and investment, 2022 will be more promising. As a result, sitting back would be the biggest mistake one could make. If you're still sitting on your porch waiting for money to appear in your bank account magically, it'll never happen. So, get your energy up and start working on a strategic plan for your financial resolution.
If you haven't already, the year 2022 is regarded as good for beginning your financial journey. Here are seven of the most effective strategies how to grow your money using a basic technique.
Calculate the yearly income:
The beginning of investment will only come into the picture when you are aware of your net earnings. As a result, a concrete financial plan necessitates a basic awareness of annual income and its sources. Begin by calculating net income by combining all sources; this could be the first step toward achieving your objective. Knowing your limit will always assist you in making the best possible plans on how to grow your money.
Take a day for regulation: 
Weekly or monthly planning helps you to boost your income. If you don't believe it, try once. Keep a record of all investments, savings, and payments. Start your month with a proper budgeting technique. Get hold of your budget and understand the basic strategy of how to grow your money. Prepare a list of all your basic needs and try not to spend on unnecessary items. Proper regulation of your money will help you find a space to invest or save more.
Increase your saving rate: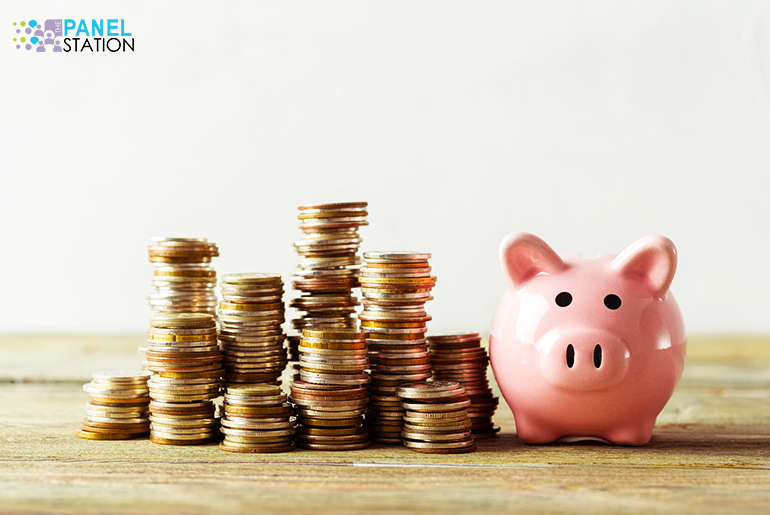 Saving is vital in your investment planning. A good amount of money from your earnings should go to your secure saving plan. As the inflation rate increases every year, the saving rate should increase too. Putting all your money in stock or some other risk sectors would be an act of dumbness. Here is a tip for an intelligent saving plan-save your money for different needs, and always keep an emergency fund for uncertain expenses such as education, health, accidents, etc. This emergency fund depends on your spending and planning.
Financial Knowledge: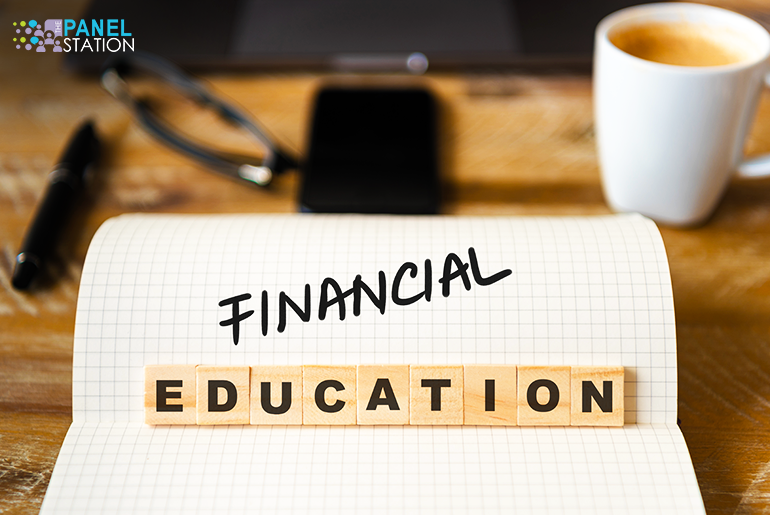 Knowledge is something that never goes to waste. The wisdom of financial knowledge would make your earnings grow more. So, start learning about personal finance. When you have a good understanding of investment and finance, you may begin investing.
Start investment: 
Get smarting with your money, and investing is one of the best ways to grow money. Investing in stocks and mutual funds will accelerate your investment goal. There are multiple investment techniques and strategies to receive future earnings. However, investing in stocks comes with high-risk factors. To avoid risk, make smart moves like the distribution of your investment infractions. Scatter your money in several sections and start investing.
Understand crypto to get a great return: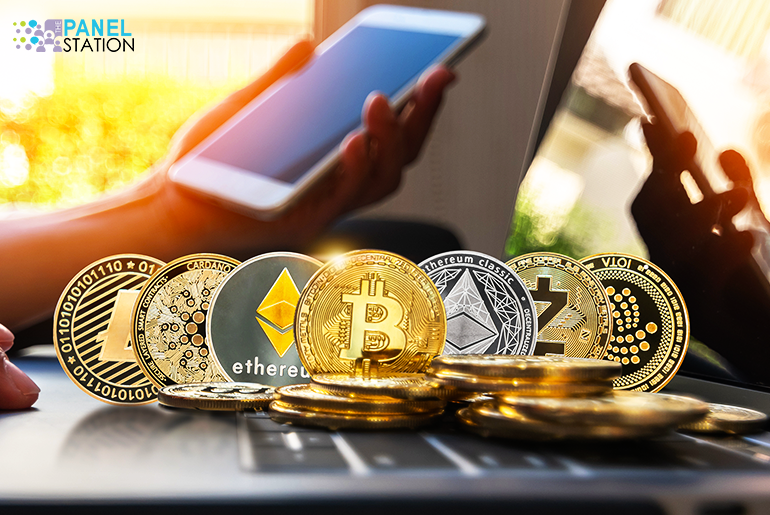 According to some experts, for 2022, the crypto market is considered the best way to grow money quickly. It gives you the flexibility of earing in the quickest way possible. But cryptocurrencies and the crypto market are far more complex than the traditional stock market. If you are new to it, the decentralised process could be overwhelming. So, investment in unknown sectors might drag your money to the peak of loss. However, while your money is in crypto, the recovery is also quick. This market is highly volatile, so invest in crypto knowledge before buying crypto.
Initiate retirement plan: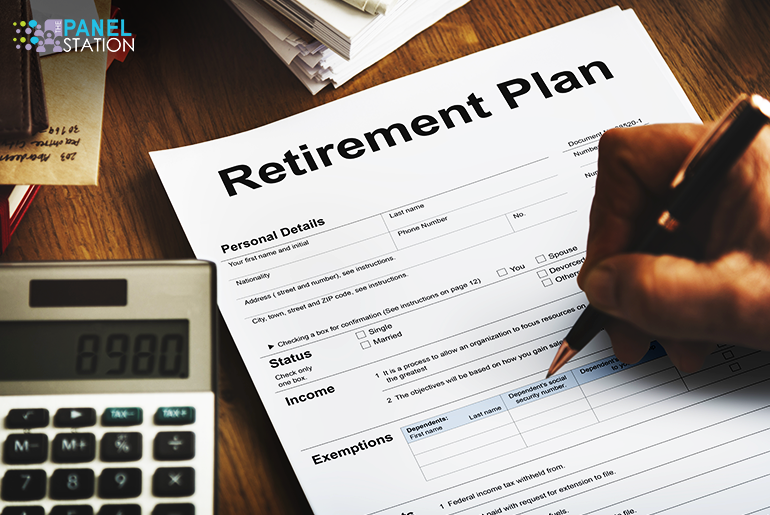 No one wants to work till death. So, if you are not planning your retirement, you are risking your future. Keep aside your investment budget once and invest in a secure and assured retirement plan. An intelligent investor will never bet all their money on risky assets. They keep safeguarding a massive lump of money for emergencies and the future. So, if you want to know how to grow your money, you must learn to protect your money for retirement.
A second source of earning: 
Finally, if you want to make more money, start a second source of income. Use your skills to generate earnings as a freelancer. When you think of a second source of earning, you should take care of interest towards it. If you don't enjoy it, then it would be worthless. There are various career choices that are as thrilling as they are profitable. So, make sure of your comfort when you are up for earning more.
Conclusion:
Before investing, learn about finances and your risk appetite. Investment is not a day's task to be accomplished; it takes time and patience. The plans which are listed in this blog are for beginners. An investment plan comes with huge risks and return. There could be multiple ways how to grow your money. But the strategies are quite effective when you are at the first stage of financial investment. What you can do is research a lot before you put your money. And start investing for fulfilling your long-term and short-term goals.
While planning for a stable financial strategy, TPS is here to add extra income to your earnings. Via registering with TPS, it could become a great second source of income for you. Register now!
Happy earnings!