Summer is back in full force! Summer and vacation are inextricably linked, and the parent must be busy on how to channel the energy of their super energized kids!  During this summer break, it's important to involve the kids in fun summer activities to keep them interested. Kids are the real energy bomb. They are constantly vibrant and bursting with life. So, it becomes difficult for many parents to keep their children occupied during extended breaks, especially when they are at home and not attending school. To let you relieve stress, The Panel Station is here with a few exciting kid's friendly summer activities for all the parents.
A Family Summer Camp
Are you a picnic lover? How about turning the family picnic to the summer camp! Kids find summer camp really interesting. So, find a suitable place, get the tent with you. Along with tasty food, plan for a few games which are challenging yet fun for your kids. As an example, consider the sports of cricket, volleyball, and so on. Also, water balloons are a summertime favourite for kids; they can have a lot of fun with them. When it comes to summer camp, a swimming pool is essential for keeping your children entertained. You can have fun with water balloons even if you don't have direct access to a pool.
Plant Tree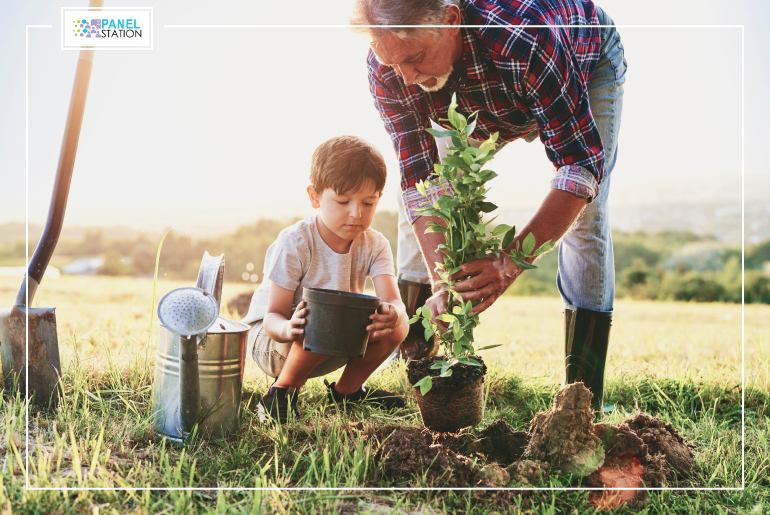 Planting can be one of the best summer activities for your kids. You can teach them the essence of remaining closer to mother nature. This summer, teach your kids the ill effect of global warming and why planting tree is the only way to fight against pollution. Let them learn about the basics of gardening. Take your kids to a nursery and let them choose their own plants. Kids will learn how to take care of a plant, and you can enjoy their happy faces when the flower blooms.
Host A Movie Night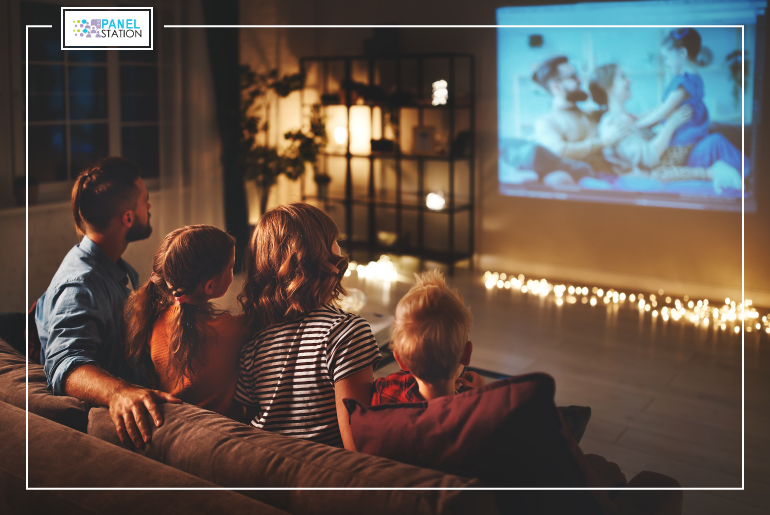 Movies can be both fascinating and effective storytelling tools. This summer, consider converting your living room into a home theatre. Watch a favourite movie from your children's movie list with a bucket of popcorn. An animated film can make it more enjoyable. Children enjoy watching animated films. Don't forget to ask them what the moral of the story is later.
 Go Picnic
"Daddy, let us plan the picnic!" This sentence must have been repeated several times by our children. We're sure you're wondering where to go for a picnic during this scorching summer. So, how about organising a picnic in the park? The location should be relatively cool and have at least a few trees or greeneries. Gather your friends and family, inform them of your plans, and invite them to participate with their children. Don't worry about the cooking part. It is challenging to cook outside during the summer. Instead, why not make this picnic a little more interesting by having a potluck? Request that your friends bring a few dishes, and you bring a few. Relax and enjoy the beautiful scenery. Introduce a few traditional games to your children and tell them about how you used to play them as a child. Hide and seek, badminton, kick the can and capture the flag are just a few of the popular and easy-to-play traditional games. So, enjoy this blistering summer as well as this summer activity with your family and friends.
Crafting
When it comes to painting, they can use your old clothes as their canvas. Give them a bowl of vibrant colours, instruct them to use their hands, and give them free rein to express their creativity. Modern art forms like finger painting and blow painting, as well as inventive craft ideas like paper quilling and DIY projects, can also be taught simply with the aid of online classes or by searching YouTube for kid-friendly art and craft videos/ summer activities. Concerning the performance, don't bother. Aim for enjoyment, always.
Being A Water Baby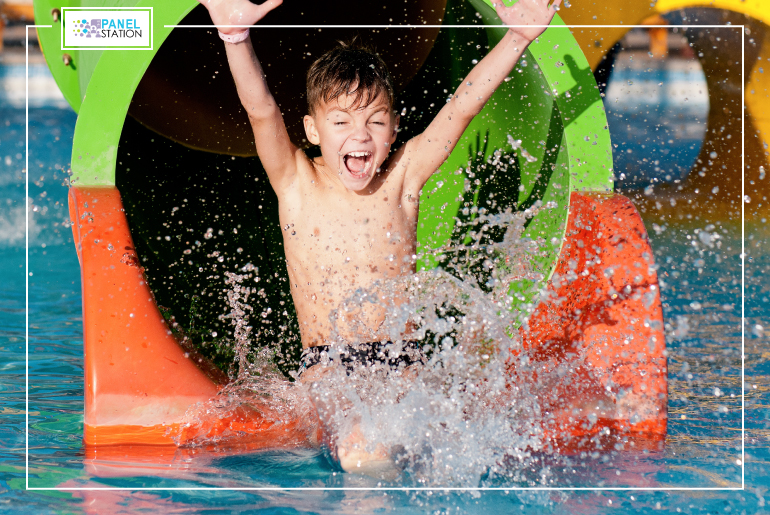 Water can be a great way to relax while also making your children happy. Are you wondering how? By going to a water park. In this scorching summer, water keeps us cool even when the temperature soars. Look for a nearby water park and take your kids there. Spend the entire day there and try all of the exciting water drives. It will familiarise your children with water and allow them to overcome any water phobias they may have. You can enrol them in swimming lessons in the future to help them stay healthy.
A Little Cooking
Cooking and baking can be enjoyable, especially when done with your children. Cooking can be used as a form of therapy when done in a fun way. Try cooking something of your children's choice. Allow your children to take the lead in the kitchen by making them the chef of the day. Consider their opinions, and try out some new recipes of their choice. Conventional methods are not always the best methods. A little bit of adventure can enhance the flavour of your food. So, put their recommendation into action. Prepare yourself for a chocolaty evening or a cheesy afternoon. It is not about your recipe but about engaging your children while having fun. Finally, once you've prepared the most daring meal of your life, don't forget to share the recipe with us.                                                                                                                                                       Enjoy your cooking!
We're Almost There,
Kids are those exceptional beings who are restless, constantly active, and full of life. It is very challenging to keep them occupied when they are at home, let alone get them involved in something. But we're confident that with these approaches, you'll be able to keep your kids motivated without too much difficulty, you will be able to keep your children motivated easily. Please share your summer vacation experiences with your children in the comments below.