In today's business world, when so many products are being launched and grown from the ground up, market research is more important than ever. But how, one may ask. When brands want to create something that people would find useful in their daily lives, they solicit their input before beginning mass production. That's where online forums, survey community, and market research come in handy. While market research provides firms with an insight into customer behaviour, research surveys through survey communities are a powerful tool used to get valuable insights straight from the consumer. Survey communities are also useful for determining the optimal target audience for a product or service. Based on the result of these surveys and research, businesses can innovate the products or services which are in demand for their target consumers and cater to the greater good. So, how exactly is this market research conducted? Let's get to know a bit more about it. 
What is market research and how is it conducted?
By definition, market research is the systematic gathering, recording, and analysis of qualitative and quantitative data regarding consumers' needs and wants in relation to any product or service. Be it a billion-dollar company or a small business, launching anything new in the market requires a lot of market understanding. From ideation to designing to production to execution to launch of the product or the service, many things must be taken care of to make the business successful. 
Market research intends to assist business owners in predicting how customers will react to the product or service they offer. The data can be of use to the company in a variety of different ways, such as by assisting in the process of finding the appropriate target audience, determining the geographical regions in which the product or service is most likely to be successful, discovering new market opportunities, and, if necessary, refining strategies. Therefore, conducting market research is an essential step that companies must take into consideration to evaluate customers' behaviour and make decisions based on accurate information.
Market research can be done in a number of different methods. Community surveys, individual interviews, focus groups, and direct observation are all frequently employed. Most sectors make use of research communities since they benefit both businesses and participants. So, what are survey communities or research communities?
What is a survey community?
A survey community is a group of users who take online paid surveys, give their feedback, and earn some rewards in the process. The rewards can be in the form of cash, points, or vouchers, and they can be redeemed at the customer's convenience to make a purchase. Identifying and targeting the right community becomes key, and once that is done, brands can get the insights.
Surveys communities play a huge role in driving the right business outcomes, benefitting brands and individual participants equally. Brands are always looking to get insights through survey communities. As a panelist, anyone can start sharing their voice on verified platforms that take their valuable feedback to different brands. People will be offered questionnaires tailored to their profiles, which they are free to fill out and return whenever it is most convenient for them. It really is that easy!
Let's break it down to examine how survey communities provide a win-win situation for both brands and consumers.
How can market research benefit brands and entrepreneurs?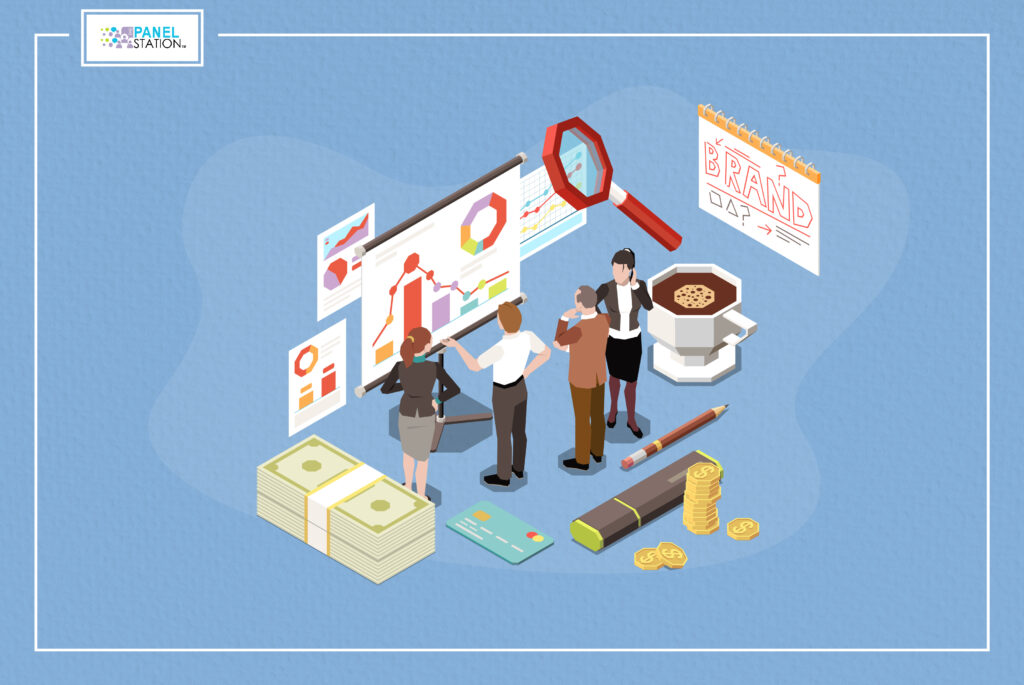 Surveys communities play a huge role in getting the desired result. Here's how:
They can help identify new market opportunities, evaluate the product-market fit and recognise how it is perceived differently from competition.

It helps brands understand their audiences and target them with an effective marketing strategy.

Market research can help mitigate risks by offering data and insights that are important for decision making around product launches, entering new geographies or making changes to existing products.
How market research benefits the end consumer like you?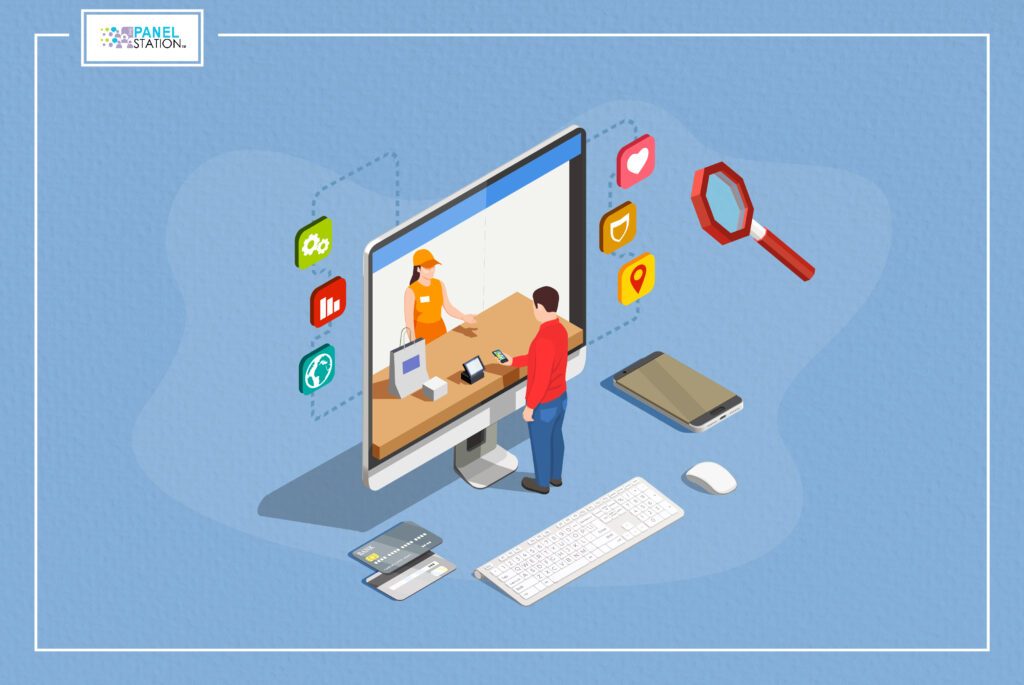 In the end, it is the consumers who stand to benefit from the new products that the brands produce. It is only fair to take into account what the consumers have to say. In a way, consumers shape the narrative of brands.  New ideas must go through an intense process of research to make the product impactful. And therefore, the end result of a research study is improved products and services for customers, who in turn, have a better quality of life. It is done by businesses to benefit the consumers. And sometimes the consumers are paid for participating in such market research activities and surveys.
How can you be part of a survey community?
You can sign up for surveys and become part of survey communities which will then keep giving you opportunities to take surveys and even help you earn from it sometimes. Let's take the example of The Panel Station. Anyone can sign up to be a part of The Panel Station survey community. All you need to do is to fill in the necessary information like your age group, profession and interest to be assigned the right online paid surveys. Once the account is set up, you will receive research surveys relevant to you based on your profile information. After completion of the surveys, you will get rewards deposited into your accounts as points. The more research surveys you take part in, the more rewards you collect. These points can be redeemed as vouchers or cash. Panel members also have the opportunity to earn more rewards by inviting their friends to take part in the platform. The most interesting part is that you can take these surveys from anywhere and submit them at your convenience. It is the simplest way to earn money from home!
What will panelists get after being a panel member?
Being a panel member comes with a lot of perks. Once an account is set up, panelists can get started on with online paid surveys. Based on their responses, points are added to their accounts. They can redeem these points for cash or vouchers. There are many merchants available, both local and global, where they can redeem their vouchers. Being a panel member, you also get a chance to have a say in what brands/ products in the marketplaces.