"India is a land where the water changes every 4 km and language every 12 km." But, the charm of Diwali remains the same. This festival of lights brings the entire country together under starlight to celebrate the win of Good over Evil.
Diwali, also known as the Festival of Lights, is one of the most commonly observed holidays among people of Indian heritage worldwide. The event honours the victory of good over evil, light over darkness, and wisdom over ignorance.
During the celebrations, many people enjoy meals together, spend time with friends and family, engage in charitable giving and selfless service, light diyas (traditional lamps), clean their homes, and exchange little presents. These gifts frequently consist of chocolates, dried fruits, and other heartfelt expressions of love and gratitude.
Let us provide you with unique gifts suggestions that fit your budget to help you have the finest Diwali ever.
Magnifier Projector: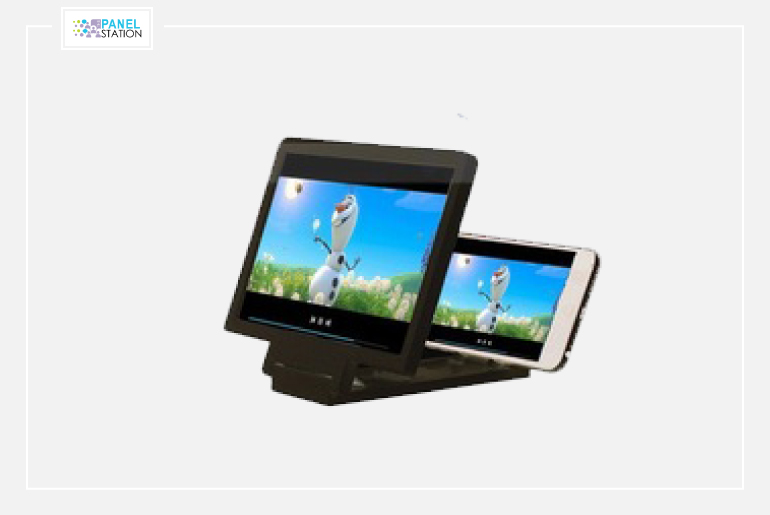 Magnify the celebrations this Diwali with this amazing projector! Enjoy the big screen at an affordable price. This gadget has gained a special place in our hearts. This magnifier projector can turn your mobile phone imagery into a pleasant one. For those who love big screens, this is the most ideal Diwali gift. You can watch videos, movies, Netflix, football and much more with an experience like never before. Perfect, isn't it? Your wallet will say the same as this super cool Diwali gadget comes under budget.
Gift cool things this Diwali.
Beautiful Signature Jewellery: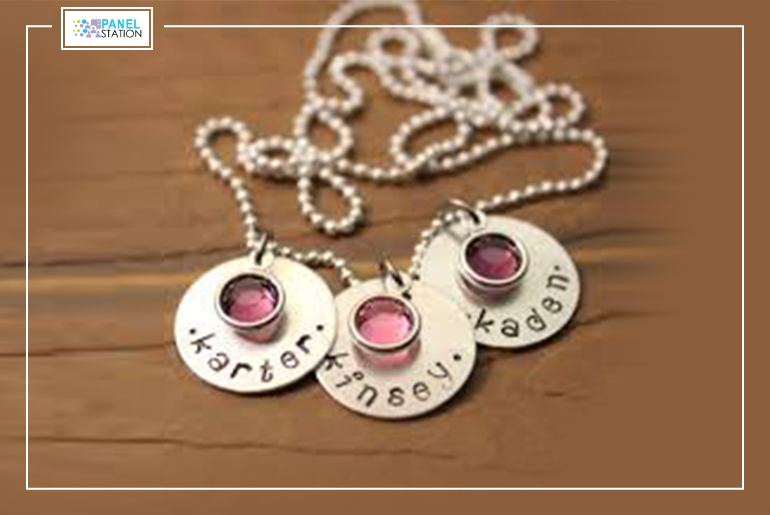 Diwali is all about decorations, family, friends, gifts, and fun but everything with a dash of personal touch. The signature jewellery with a personalized message is one of the best choices you will ever make. All you need to do is, write your message and send it to your jewellery designs. These are light on the pocket but full of love.
Hologram Candles: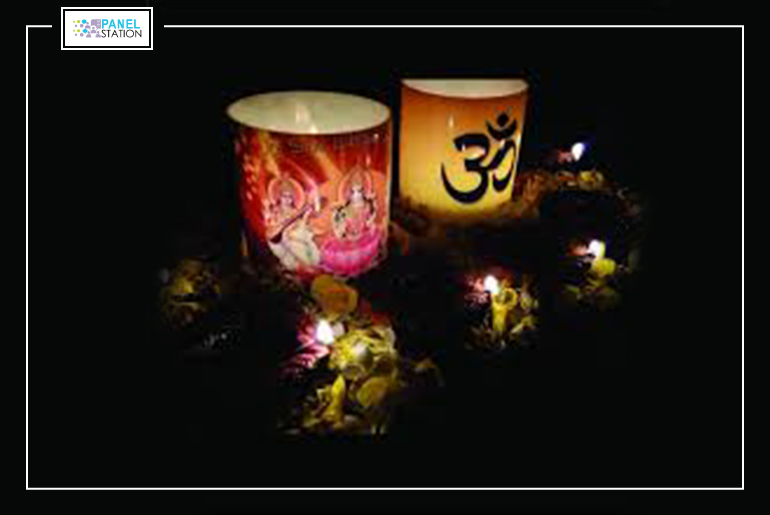 These Divine candles can make a perfect gift which comes with the depiction of Lord Ganesha & Lakshmi. When lit, they will enlighten the souls and light up the house for the prosperous year ahead. Gift a piece of beautiful good luck this Diwali.
Diwali Showstopper Cupcakes:
Oh my my! Look at these super tasty treats. Is anything better in your basket than these colourful, amazing-looking sweetness-filled cupcakes? You can either place an order at your nearest bakery or, if you love baking, time to start the preparation. Make it a yummy Diwali.
Spa or a Relaxing Evening at a Resort:
Gift a stress reliever – A voucher for a long day at a Spa or resort. After the busiest festival of lights and a lot of fun, a relaxing venture is an excellent idea for your near and dear ones. These gift vouchers can work magic if you have a newly married couple and, yes, even your parents or spouse. They can enjoy a relaxing evening after such a great festival and lots of activities. You can choose online coupons from various sites offering them. You can also fetch a spa in your locality or a resort from your area for a getaway. Sounds good?
But, hey! Before you start choosing the perfect gift, you can gift this all without burning your pockets. How?
If you are not a member of The Panel Station family, please follow the steps below and start taking surveys. The reward points you collect can be redeemed in the form of shopping vouchers. Amazed?
Go ahead, Register, and enjoy the victory of Good over Evil without any extra spending burden on your wallet.
The Steps to Joining the Community:
Download The Panel Station App.
Take online surveys and earn rewards.
The journey begins here.
Still curious? You can check our blog and social media platforms for chances to win free vouchers!
Like, what did you read? Drop a kudos in the comment section below. Have any other out-of-the-box Diwali gifts ideas? Mention this in the comments. The best and most unique idea will win the 'Top Reader' title of the month. There is also a chance to win extra points. Go ahead, Imagine, Celebrate, and Enjoy! Don't forget gifting…