Recently there has been a term making a lot of appearances in newspapers, travel agency ads, and blogs. The word is 'revenge travel'. It is a relatively new term that describes the tour you plan after not being able to go on trips due to an extended lockdown period. It is a great way to destress after spending more than a year staring at your screen and walls.
We can also catch up on all vacations that we lost due to working from home. Now that the government is slowly easing on the lockdown restrictions in almost every country, you can finally plan that long-needed trip. However, the budget for revenge travel might be scarce for people who spent a lot of time ordering stuff online during the lockdown. So, in this blog, we will discuss the various things you should do to plan your budget for the perfect revenge travel.
Start setting up travel insurance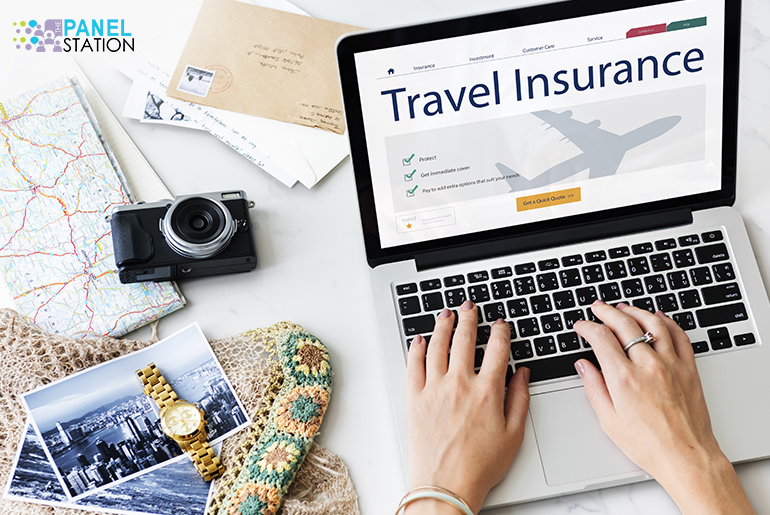 After months of saving up for a trip, it can be frustrating to cancel at the last moment. It's 2021, and unprecedented things happen all the time. When you cancel last minute, you might not be lucky enough to get a refund. To save you some money, you should pay a little extra for covering your travel insurance. Travel insurance covers many things. But, more importantly, it covers your medical expenses if you fall sick while travelling. It is highly crucial considering Covid-19 is still at large.
Open a dedicated account for travel money
Most people think it is unnecessary to set up a separate account just for planning this revenge travel. Yet, there is a high chance our daily life necessities crawl their way into the money saved for trips. By having a separate account with automated transfers, you can make sure that you have the budget for travel at the end of the day. You will thank these rainy days' savings when your planned trip nears.
Find the perfect deal
You might have the urge to hurry up and book the next available flight as soon as your favourite tourist spot opens up. That's a hasty decision reserved for amateur travellers. On the other hand, you should find the perfect deals in all the things you invest in. May it be the travel package, flight tickets, or hotel bookings.
Also, make sure that you plan your trip at the right time so that you do not plan too far ahead that hotels and flights haven't opened for booking yet. Furthermore, make sure that the pandemic wouldn't affect any part of your trip, like booking a non-refundable expensive Thai massage before the country even opens for tourists.
Allot a budget for sanitary items
Just because the world is open to tourism doesn't mean we have to take our revenge travel without necessary precautions. It would be best if you learned about the local travel restrictions and strictly follow them when you reach there. A standard mask might be affordable in your locality but expensive in the place you plan to visit. So, it is always a good idea to plan a budget that covers these expenditures.
Make sure that you follow the common travel safety procedures laid out by WHO to be extra careful. Get your family to understand the importance of staying safe and taking safety precautions at all times.
Ask the plans of your family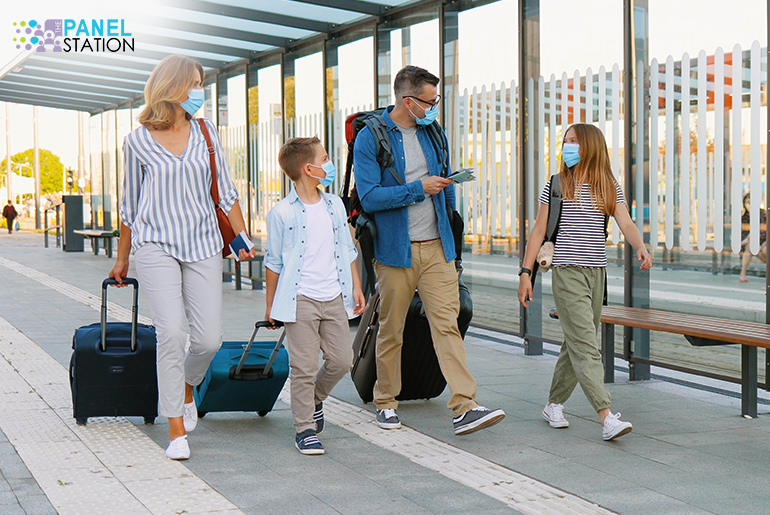 You might be the only one contributing to the budget part of the travel, but you should always seek advice from family members. They might have other ideas about the family spa treatment that you ordered. Younger family members might prefer exploring and being adventurous after a long time away from the outside world.
Hence, never restrict your budget to the things only you want during the trip. This way, you can plan ahead for the sudden reroute to a theme park.
Set money aside for unexpected expenses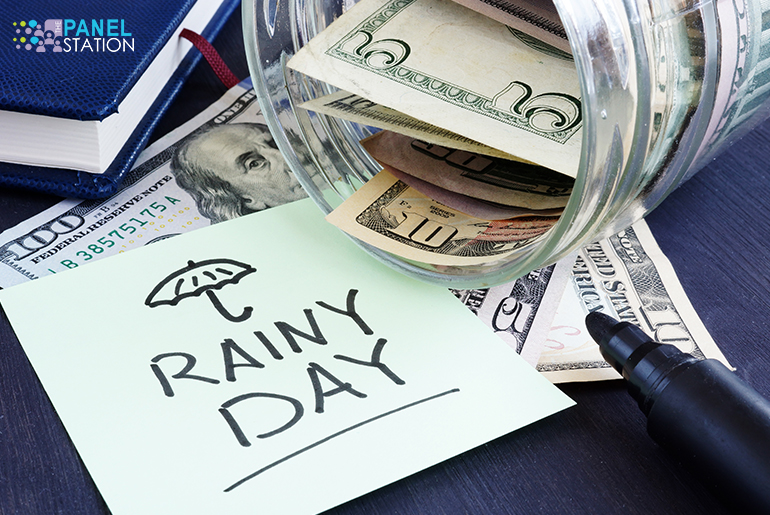 There's always something that turns up unexpectedly during travel. Considering everything that happened last year and the first half of this year, it is alright to plan for additional costs. Assume that you are in Italy for vacation, and the only restaurant that's open charges you $20 for a slice of pizza. That's an unexpected cost that you should be ready to pay. Hence, setting aside a sum of money for such expenses can save you at your hungry moments.
Finally…
Revenge travel need not always be to the farthest place from your home. Many experts consider booking a location close to home as the wisest option. Since you can return home without any complications if there's a sudden outbreak of Covid-19, also, travelling long distances can sometimes induce additional fear about your properties back home. Revenge travel should be relaxing and never cause stress. So, start planning your budget for a relaxing getaway now!