Are you feeling overwhelmed this holiday season? Why not. Everyone is excited about the holidays. But have you ever thought about sustainable holiday while enjoying Christmas or New Year parties?
The concept of 'save the planet' can't be aligned with 'Holiday Celebration'. However, there is a direct relation that exists between them. The impact of holidays with its excessive shopping, travelling and over the top celebration is causing the acceleration of climate change. The holiday season cannot be a burden for the planet. Our Earth is paying the price for our enjoyment.
Now, it is crucial to understand how we do our part to save the Earth. Already, we have done severe damage in several ways. There is always a way to look for alternatives, and an eco-friendly celebration is one of the best possible solutions.
Everyone must break the misconception that an eco-festival stands for a dull celebration. A Green Holiday can be extravagant, but it depends on how you plan it.
This blog is a definitive guide for planning a sustainable holiday season.
Begin with Christmas Tree:
No one can negotiate with the Christmas tree during the holiday season. However, choosing a Christmas tree is usually a contentious topic. Various options are available on the market, including natural and artificial trees. While artificial trees are long-lasting and reusable, it is possible to argue that chopping down trees contributes to climate change. However, using a natural tree has a lower environmental impact than using an artificial tree.
Buying a fresh tree from a nearby nursery is an excellent option for a Christmas tree. It allows you to keep your family tradition alive while simultaneously lowering your environmental footprint.
A smaller version of a real tree can be reusable for two to three years.
Decoration Is the Main Attraction:
The decorations used throughout the holiday season contribute directly to global warming and climate change. Christmas and New Year aren't complete without decoration. The approach of enhancing the appearance of your space is creative art.
To address the problem, one must be resourceful and unique. Reusable and repurposed materials can be used for decorations. You may beautify your home with sustainable materials and rock at home decor.
Food Must be Extra Delicious:
Every holiday season, food wastage is a major concern all around the world. When it comes to holidays, food is at the centre of the festivities. But how does food impact the environment?
For one lavish meal, numerous kinds of waste are generated. If waste management is inadequate, the consequences would be far more severe.
So, while preparing your exquisite holiday dinners, make sure that no food is wasted. (Donate food)
There Is No Holiday Season without Gifts: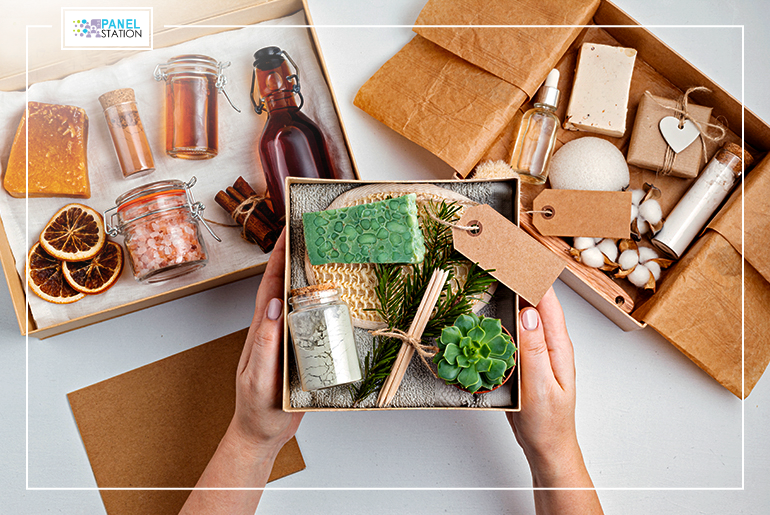 Choosing a present is difficult, but sustainable gifting is much more difficult. Handmade presents are far superior to store-bought gifts in terms of sustainability. A personalised present is infused with feelings of love, respect, and effort. Gifts made of recyclable and reusable materials also help reduce non-decomposable waste.
After selecting the perfect gift, now, you need to wrap it. Gift wrapping is challenging because people will only keep it for a while. But if we talk about sustainable gift wrapping, choose sustainable materials or something that can be reused to wrap gifts. There are several options to choose from. For example, Furoshiki (Japanese wrapping cloth), cardboard boxes, gift bags, etc. So, this holiday season, go-green while thinking of gifts.
No Lights, No Holidays:
During the holiday season, energy consumption is higher than any other time of the year. So, it is necessary to shift to candles or earthen lamps that don't cause harm to mother nature. But if you seek for missing spark in your decorations, add LED lights to it. LED lights are energy-efficient, reusable, and locally manufactured.
Go-green with Dress: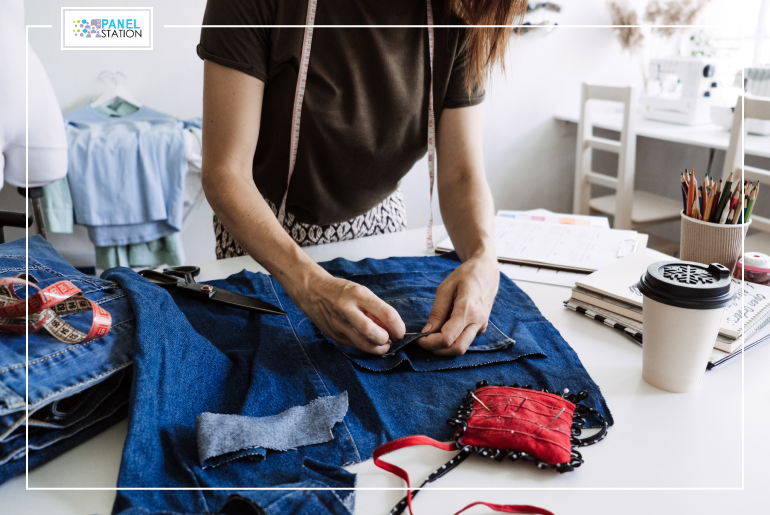 Your holiday checklist is incomplete without a dress. You can definitely go shopping and purchase beautiful dresses for yourself and your family. However, if go-green is what you think of the dresses is the trickiest part of all. How do you think you will celebrate a sustainable holiday without a not-so-sustainable dress? Impossible right? Well, fear not. We have some amazing ideas to help you with.
Reuse your old dress with a new touch. Yes, no need to buy another dress when you can make your old clothes into new ones. Go to a tailor with the new design, and they will use their magic to make it brand new. And if you don't want expert help, then shuffling your dress paring would be perfect for giving your dress a twist. Don't forget to add accessories to complement your look of the day. Also, multiple sustainable clothing brands offer you the go-green concept for your dress. So, even in a sustainable way, you can get a party dress.
Community Services: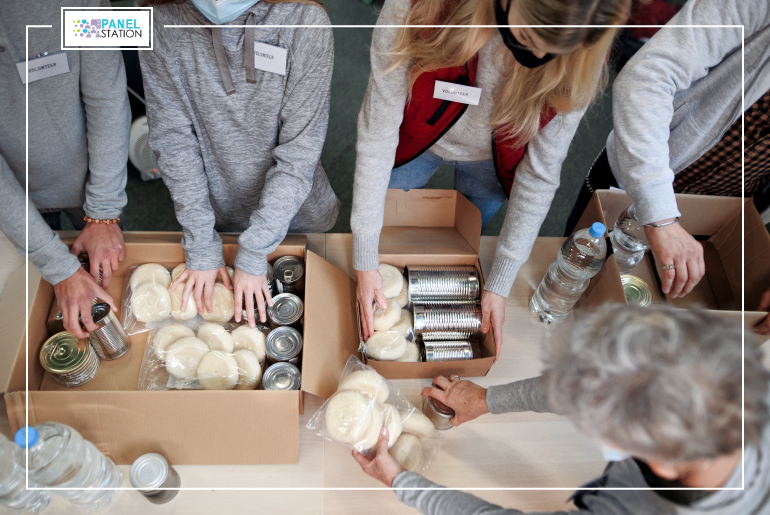 There is no better holiday if you spend your days helping people. Between preparation and shopping, you can use extract a little bit of time for community service. You can enrol any local social service group and assist them in helping people in need. Also, you can prepare a giving box with homemade cookies, a card, etc. and distribute it in local hospitals or old-age homes. This will definitely brighten up their day. Or a simple visit to an orphanage with some gift box could fill everyone's heart with joy. You can also choose, gardening, cleaning, cooking for people, etc.
Conclusion:
So, there you have it all, a Guide for a Sustainable Holiday Season. Make your holiday eco-friendly and enchanting. Have a joyful and wonderful 2022 holiday season. So, what are you waiting for? Start making some incredible creatives with your ideas and celebrate eco-friendly holidays.
Join the community that gifts vouchers and rewards for an entire year. So, every day is a holiday for you with The Panel Station.
This holiday season, TPS is showering with reward points and vouchers. To make your celebration extra special, participate in the contests earn more.