It's that time of the year again which brings forth talks about women's successes, strengths, power and resilience through myriads of celebratory attempts across forums. However, there's always a chance that we miss out on the stories of those who don't identify themselves with the societal definition of being 'a successful woman' or 'a strong woman' or 'an ideal woman' or the ones whose challenges are undermined by their immediate surroundings. Is the woman who identifies herself as a trans man not worthy of celebrations? Or the one who has never seen any successes in her career? How about the one who has chosen to be a stay-at-home mom and is not able to multi-task? Or that ordinary old lady next door who has lived an ordinary life with her cat and books? Don't these undramatic attributes represent the most of us?
Then why do we overlook their perspectives? Why do we overemphasize our strengths and hide our vulnerabilities? Why do we pretend to know only successes when we are so familiar with the challenges and the ordinariness of our lives? Why do we believe in a utopic idea of women empowerment?
What's true women empowerment?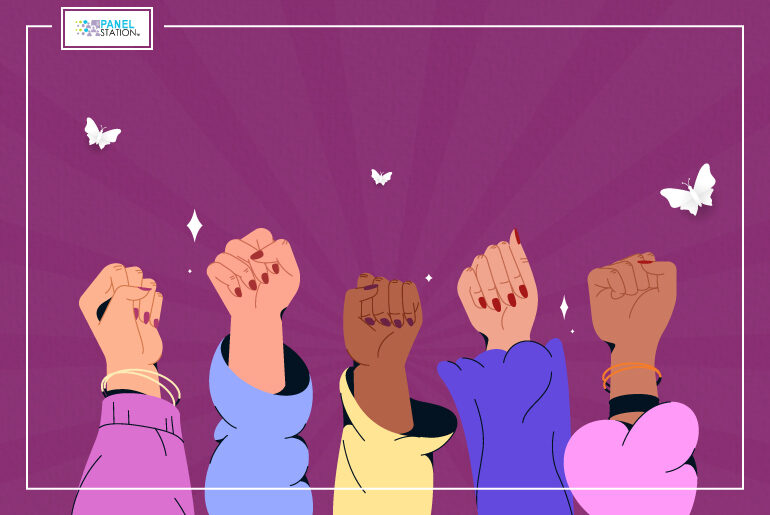 Some of the first things that come to mind when we talk about empowerment are typically education, employment, strength and success which if you think of it, don't really define women empowerment in entirety. Women empowerment is about being able to make your own choices, owning your own voice and owning your life. Say, a woman who's employed out of need and not want, and is forced to take up household responsibilities alone once she's back from work, while the husband relaxes away, it's not a sign of independence or liberty. It's another form of dominance. Educated or not, employed or not, women empowerment is about being comfortable in one's own skin without feeling the pressure to be perfect, having the power to fall and rise for herself and not feel the need to fit into the definition of being 'ideal' or strong' to be counted as worthy.
Changing the narrative
It's time we changed the narrative to celebrate every woman with the individual and diverse qualities unique to them. We must embrace each other and help each other shine bright. And for that we must believe in ourselves first and hold ourselves accountable to be the change. Let's look at how each of us can play our part to empower ourselves and our fellow women.
Amplify what makes you, you
There are unique qualities that make you stand out in the crowd. Acknowledge those qualities, own them and wear them proud. Put some pen to paper and write down what makes you, you and be proud of what you bring to the community. Writing it down works as positive reinforcement.
Don't over-criticize yourself
This often comes very naturally to women – indulging in self-criticism. Before encouraging others and lifting others up, it's important to lift your own self up. So, change the narrative of your mental chatter first – don't beat yourself up for every mistake and don't underestimate your smallest of successes. Make a conscious effort to mould those thoughts. Be your biggest cheer-leader.
Speak your mind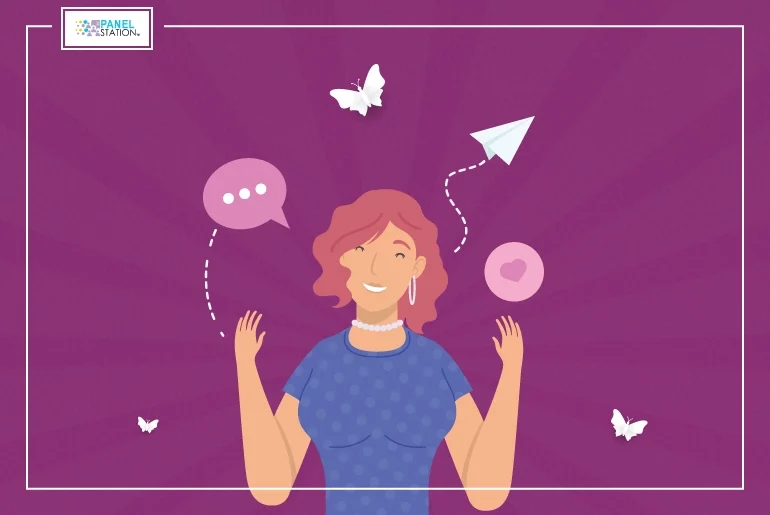 Don't be afraid to take unpopular stance. If you have something to say whether it's at home, in your social circle or at work, speak up and let your voice be heard. Be respectful and considerate about others' views but don't shy away from expressing your opinions.
Share your story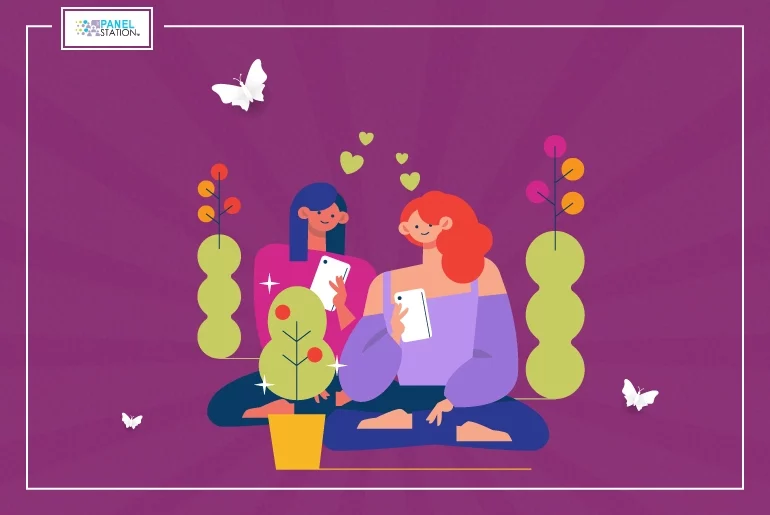 Once you have identified your core attributes and your list of abilities and talents, it's time you get the word out there. Share your story with the world. Tell your friends, families, neighbors, get on social and other platforms and let people hear your narrative, your thoughts and your views about social, political, economic and civic matters or just get a glimpse of your life experiences. If you don't illuminate your attributes and thoughts, it's unlikely that others will on your behalf in today's fast-paced world.
This Women's Day, take a pledge to change the narrative by doing your part in telling your story. Tell your story and encourage other women folks to do the same. Before you know it, we'll be in a better place to live in.
Own your voice! Share your story today!
Send us a video, photo, or write up telling your story or the story of a woman you admire. Participate in our Women's Day Contest and get a chance to win up to $60.
Once we receive the stories, there will be a voting session among the panelists and the story with the maximum votes (likes, shares) will be the winner of the Women's Day contest.
Few points to remember:
Video can be 1-2 minutes long
The writeup can be as long or as short as you want it to be
Inspire 3 women, who have inspired you, to participate in the contest
Send us your story by 7th March, 2023 to tpscommunity@thepanelstation.com