Are you looking for a Paid Survey site to earn money? 
Paid Survey sites give the opportunity to earn some easy money online. It's safe, legitimate, and can empower you with an additional source of income. Paid surveys are an effective way to collect quantitative information, as brands and businesses can reach a large audience quickly and receive honest opinions through shared voices.
The world is ever-changing, and we, the people, can contribute with our simple yet stout roles to alter the course. 
Brands and businesses need real-time consumer feedback and opinions to understand the needs and demands of the market. These opinions serve as impactful insight and trends for them to create new products or reinvent their existing strategies. 
At The Panel Station, you help us with your opinions through surveys. We understand you take time out to take surveys, and we value and honour your time as well as your opinion by giving you rewards and gift vouchers.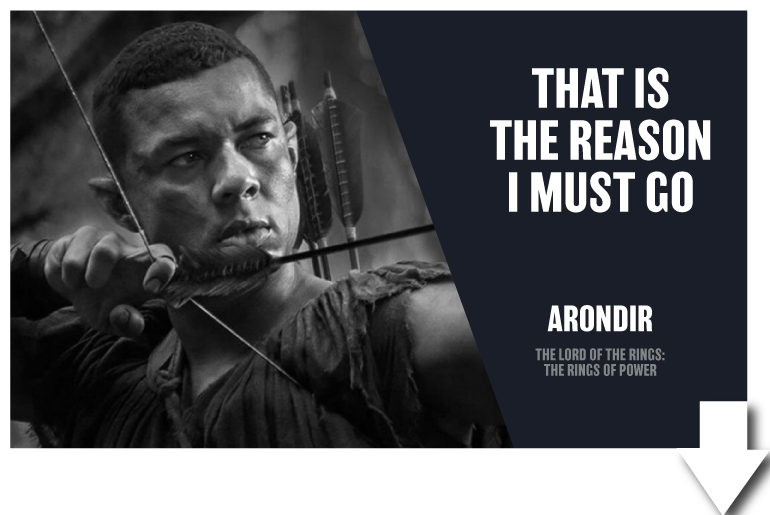 Do Paid Surveys pay out money? 
The Panel Station always rewards the respondents for their genuine feedback. For each survey, if you answer correctly, you are rewarded with points that may vary from 100 points to 1200 points depending on the length of the survey.
You can easily register with us by following these simple steps. Please remember: more surveys means more money. So, try to increase the number of surveys you take.
Register: Take surveys, share your opinion, and get paid
Meet us on Social: Be a part of our community to enjoy freebies
Get Rewarded: Claim your points —Vouchers or Cash
Share with Friends: Earn extra points when you spread the word.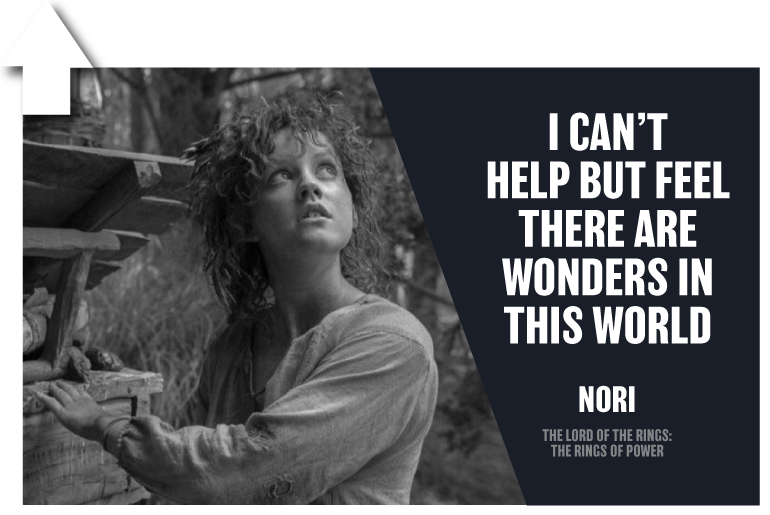 Wait! There's more to The Panel Station rewards than meets the plain eye. 
Reality Check: It might happen that sometimes some surveys will not be available for you. If you're screened out of any particular survey, it would mean that the survey criteria didn't match your profile. Also, research surveys are targeted towards a specific audience, depending on the objective of the survey. 
BUT, HERE'S THE CATCH!
You can jump onto our social media channels, where we conduct regular contests, reward carnivals, and quizzes. Your simple participation can help you earn complimentary reward points.
We'd like to keep you entertained while you wait enthusiastically for surveys to appear on your dashboard. 
Our blog page is filled with trending topics, insightful ideas, and much more to enrich and elevate your years-long journey with us. 
We're always available to answer your queries and help you with your issues. You can send us pigeon emails to our HELPDESK team, and a member is assigned to you to stamp out the roadblocks.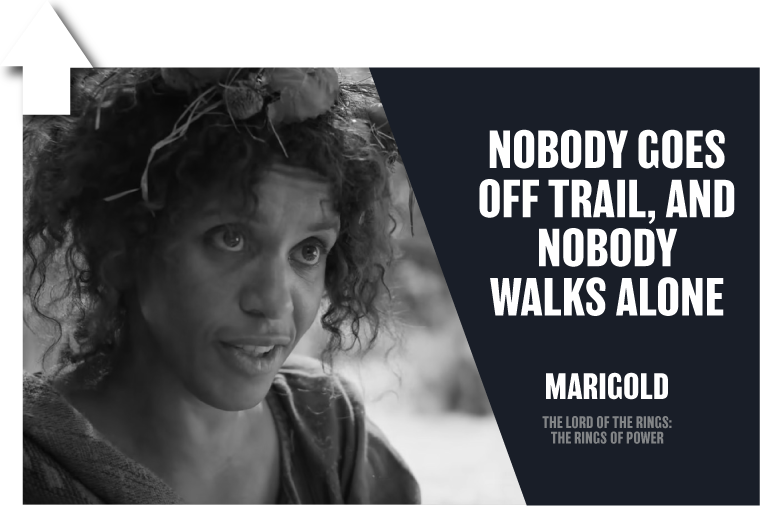 Would you consider The Panel Station as your esteemed ally in your quest to find a secondary source of income? 
YES? Right!
The Panel Station is a community with 6.3 million panelists from 40+ fastest-growing economies around the globe. We're an ever-growing assorted community, and we want you to be a part of it, dear friend. 
Register with us today and help us shape tomorrow's products and services.