Businesses often fail due to the lack of market data and their inability to make the right decision. And for decades, surveys have been one of the widely used ways to gain market insights from the target audience. It helps them identify what their ideal buyer needs. Also, good market research can forecast the upcoming sales pattern.
Almost all major businesses in the world use surveys and other market research techniques to keep themselves updated. The purpose can be anything from analysing audience behaviour to knowing the current trends. If you are still not convinced that market research is necessary, read this article that points out the importance of the same.
Importance of surveys and market research
1. Make better decision-making:
For a business, it is vital to make decisions that make a positive impact on the revenue. But making decisions solely based on assumptions is a fool's errand. To make well-informed decisions, you need to have all the necessary information. And the only way to gain reliable information about the audience is from the audience itself. For both B2C and B2B businesses, surveys have been the go-to option for performing market research. It is simply because it costs less, covers a wide area of topics and consumes less time.
2. Uncover new opportunities:
To be the leader in a niche, you should be a reliable brand that delivers customers what they need. Through market research, you can find a new revenue stream within your niche. You do not have to produce highly sophisticated products. But you need to be the first to understand what your audience needs and find a solution for it. Surveys help you understand customer preferences on a deeper level. However, it depends on how you frame your surveys.
3. Enhance customer experience: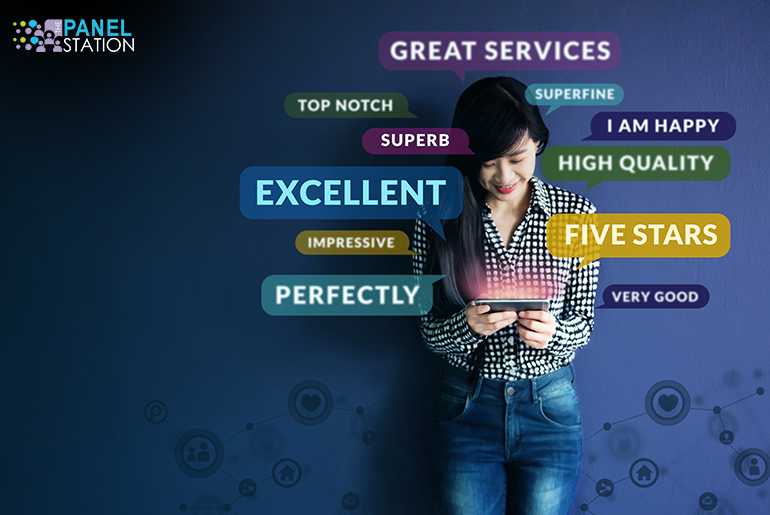 You have a great product with distinctive features. But, if you do not make your customer happy, you cannot thrive. It is as simple as that. A business should not only focus on creating new revenue streams but also strive to retain existing streams. Retaining customers is only possible if you are good at satisfying them.
Surveys will help you make your customers' journey better. Customer surveys will tell you what the customer expects of you. This way, you can frame a strategy that significantly increases the customer experience. Furthermore, a happy customer is sure to recommend you to other potential leads. Hence, it is an excellent way to add revenue and retain the existing one simultaneously.
4. Know your competitors:
You do not want to compete with Apple on the first day of your tech startup, do you? Any marketing professional would know that understanding the players helps them in the long run. By using market research, you can learn about your competitors and prepare for what's coming. In many cases, surveys help businesses identify their competitors' USP(Unique Selling Proposition).
If you have to go against Apple, start by offering them headphone jacks. Similarly, find an area in which your opponent lacks and use it to your advantage. And the only way to do that is to perform market research. On another note, market research also helps you find the marketing strategy of other businesses.
5. Cut down losses: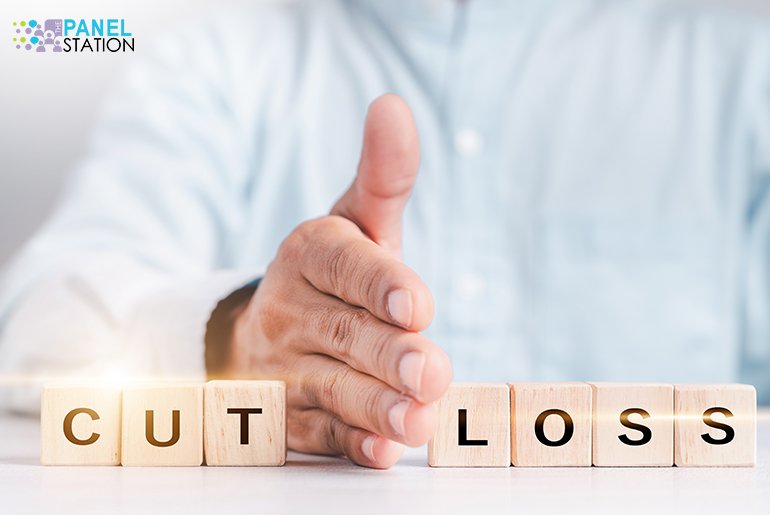 Failing to adapt is the common reason for many business giants going bankrupt. Surveying the market helps brands identify what they need to do and when they need to do it. It helps you predict the downfalls in specific trends. And what business opportunity you shouldn't take at the moment.
Also, you can stop wasting your resources on insignificant revenue streams. Products go irrelevant all the time. But, performing market research will help you and your products stay relevant with the times. Moreover, many businesses have identified the optimal price for a product using data from market research as the base. So the first immediate measure is to identify risky revenue paths and cut them down.
6. Get honest reviews: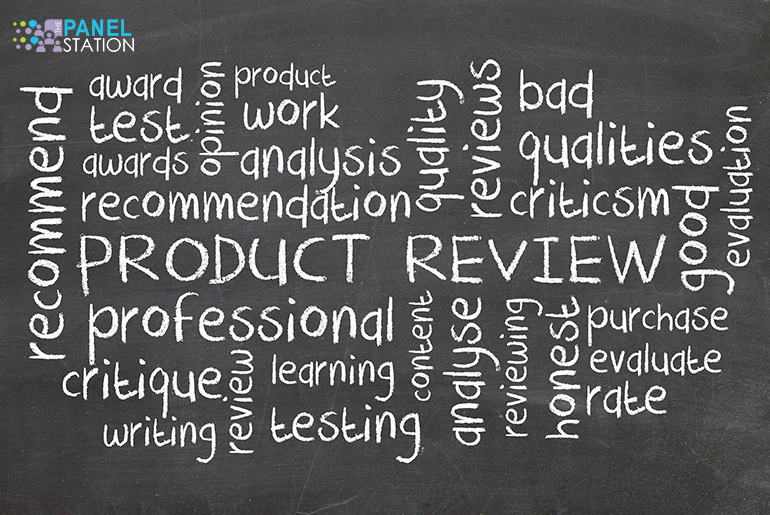 Your product might look significant to your team because they have worked on it for so long. But, how would you know if it satisfies the customer's needs? Yes! Market research is the only option. For example, consider a survey that lists the features of an upcoming smartphone and asks the attendee to comment on it.
You can perform this well before the launch of the product. It lets you test your product safely without receiving any backlash.
Final Words
In summary, surveys play a critical role in improving your business. It is essentially a part of the development process for a company. To face the competitive business world, you need reliable data. Use the internet to learn more tailored ways of performing market research for your niche and get started today.