Since you have landed here, I bet you like the idea of 'work from home and earn' more than the traditional 9 to 5 office jobs. Even though uncertainty lies in the future, we are confident that the opportunities through online work and earning money will stay on favourite's list of employees for quite a while.
The devastating effect of the pandemic brought several changes in human life. One of the most affected areas is office jobs. Industries had to run for business, and a virus spread locked us indoors. The solution had to come – and the opportunities to work from home and earn transformed everyone's life. Many organisations have adopted a hybrid working structure. At the same time, some are forced to make the hard decision of making 'work from home' permanent.
People have understood that office space is not required always. With the proper unitisation of the technology, the new workspace 'anywhere' has proven to be the most productive environment for the employees. They can do their job from any corner of the world with a good internet connection and a laptop.
Since the work from home concept works better than traditional office culture, plenty of opportunities have been introduced to the job market. People now have ample choices for jobs, either full time or part-time.
So, what 'work from home' opportunities will give you the freedom of work and time for yourself? We have listed down a few, and we know there are more. Let's explore!
Freelancing – Ideal for Work from Home and Earn: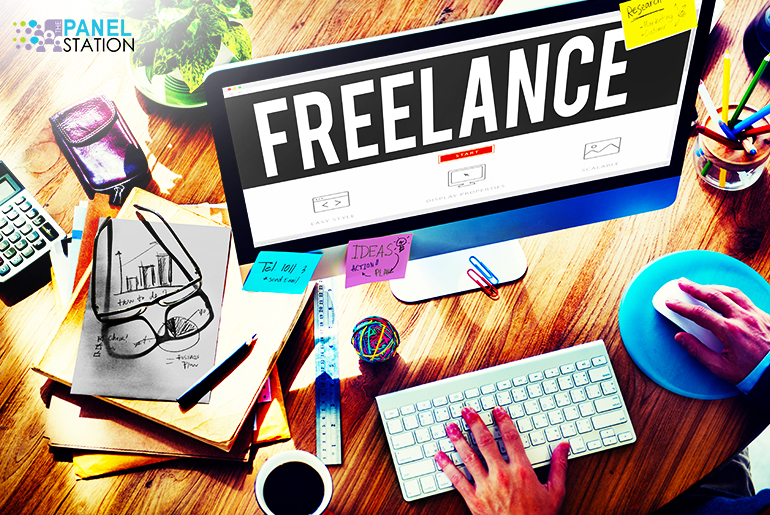 A concrete clientele is required for becoming a full-fledged freelancer. However, becoming one isn't like a piece of cake. To make freelancing your full-time earning source, you must start with zero and make it a second source of income for some time. A strong client base will help you to move forward in your profession. So, if you are dedicated to your work, then freelancing shall become a full-time job and will create the best work from home and earn option for you.
Home Tutoring  – Made It Easier:
Maybe one of the most pleasant and respectful jobs is teaching. Significantly homemakers have found their interest in teaching online and making it full-time jobs. Digitalisation transformed the mode of education; improved learning methodology through engaging and easy-to-understand content. No doubt that home tutoring is ideal work from home and earn option for teachers or anyone who has a passion for teaching.
Social Media Jobs – Most Fascinating Ones:
Suppose we are talking about work from home jobs. In that case, social media plays a significant role in creating a separate job market for young, energetic, and creative creators. Social media jobs are so flexible that you can work from the comfort of your home or anywhere. Be a content creator, influencer, or manager; you need good internet and a laptop to start your dream job.
Online Chat/Call Support – The Old Is Still Gold:
Customer support is not a new job profile that needs explanation; it is actually an old one in modern attire, through online chat or call. Companies are hiring for call and chat support teams who can work from home and earn to improve customer relationships. Online customer support is one of those jobs in which you don't need any experience; you can start from zero. So, if this job profile interests you, then start earning money by helping businesses to build better customer experiences.
Take Surveys – Earn Money Online: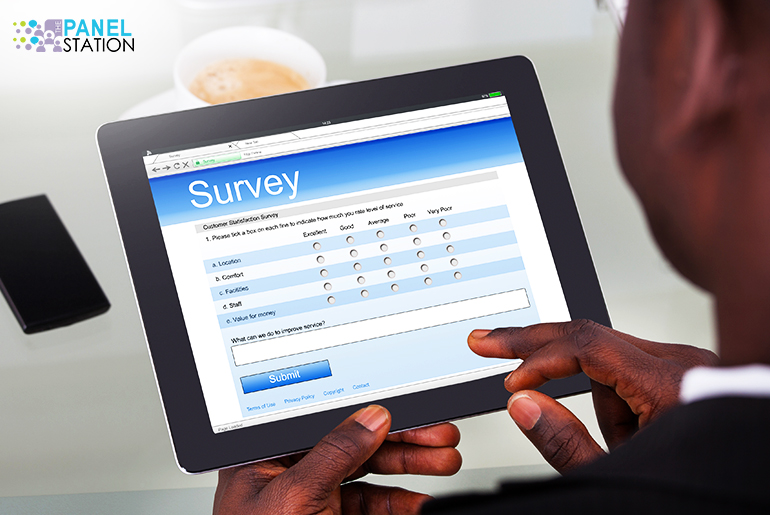 Being professional is always a tough job, even for working from home. If earning is what you aim for, you don't have to work continuously. Creating a second source of income can be done by sharing your opinion as well. Yes, just 5 to 30 mins of your time can give you an ample amount of money that you could never expect. The online survey sites could become financial support for your family if you wish.
The panel station is one of a kind platforms where you will get rewards for opinion sharing. Also, TPS provides sufficient opportunities to elevate your purchasing experience. Once you join TPS, you will become a part of the global community, which enable work from home and earn option for you.
Typing Jobs – Work from Home: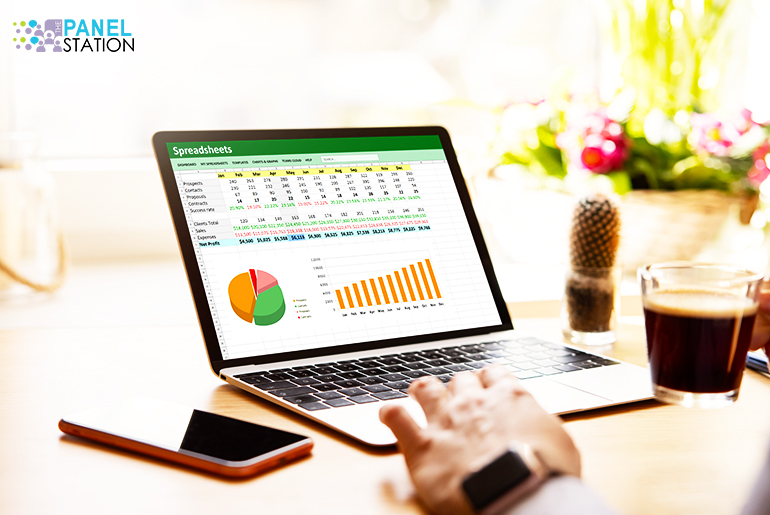 One of the best, or we could say that the easiest jobs one can find, is data entry or novel typing jobs. This job market existed even before the pandemic. People prefer to work from home when other responsibilities take over their professional life. For a basic typing job, you must require speed. Multiple job sites offer data entry or any typing jobs based on qualification. So, typing could be the best choice among all if you like to sit on your sofa, work from home and earn.
Website Testing – A Skilled Job:
Businesses are now quite aware of the power of digitalisation. If you don't have a substantial presence on the internet, either a small or any big brand, people identify the business as fraudulent or unreliable. When companies need an online presence, a website comes into play. A business-oriented website helps any business grow and create a solid online portfolio.
Before your website goes live in the internet, it should be tested in every aspect. The website testing or quality assurance job profile is for highly skilled professionals. Testers use skills and knowledge to build a website to justify the business needs. Since the internet can be accessed from anywhere, website testing can be done from the back of your garden.
Conclusion:
Prediction for future job profiles is uncertain. The fact is undeniable that people choose to work from home options than the traditional job role. Why not? It gives flexibility for work, extended family time spent, no need to rush in a traffic jam, etc.
What do you think of the work from home and earn option? How does the new work culture benefit you? Comment below and let our community know your opinion.
Attention! What if we tell you that you can earn money online while scrolling down to the social media feed. TPS's social media team strategically plans for exciting contests to bring rewards to your wallet. You need to follow TPS social, participate in the ongoing contests, and get a chance to win prizes.
Start following The Panel Station!