Are you in a rat race, or do you think outside the box for an alternative career? When choosing a career, even though you have a whole bucket of options, only a few choices are accepted because of society's mindset.
Unfortunately, society's mindset is stuck into a pre-predicted box where you can't be successful if you are not an engineer, a doctor, a teacher, or a public servant. This toxic mentality needs to change.
People always run toward these standardised livelihoods, destroying along the way their dreams, passion, ambition, and more. During the voyage of making it to the top, they sacrifice everything.  There is nothing wrong or impractical about being an engineer, doctor, or lawyer if you are genuinely passionate about it. However, if technology or human anatomy is not your thing, don't compel yourself to do it. If you feel caged in a 9-5,  the Digital Revolution has opened many career options; without following the traditional career path, there is a way to succeed.
While choosing a career, don't be influenced by society, be your own boss. Be free, have no regrets and take charge of your life.  You can be anything or anyone you want to be and start living a life you dream about.  The choice is yours; either join the ordinary, or you set an example by living life on your terms.
The following list of alternative career options for you to choose:
Youtuber
There are well-known and successful YouTubers making a living with their creative content and unique ideas. The platform provides endless opportunities to create fruitful content that will excite you every day. You can be the next prominent YouTuber like CarryMinati from India and  Alessia Cara from Canada. Though the competition is extensively high, you need patience, a hustle attitude, and dedication to grow your channel and establish yourself.
Social media influencer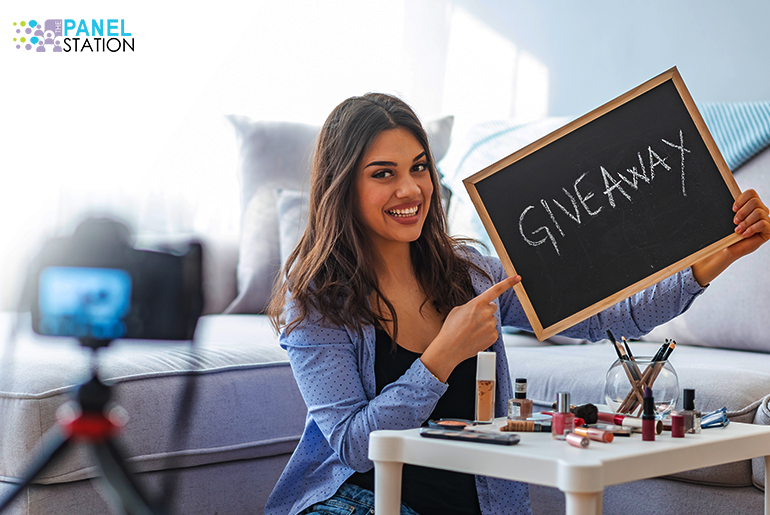 Becoming an influencer is not as easy as it looks. It's a lot more than just free goodies, fantastic photos and amazing clothes! It takes a lot of hard work and commitment to do what you love. As an influencer, you will receive the flexibility to work to your delight.  Nowadays, youngsters are more inclined to become influencers and make a career out of it. We have seen the American Michelle Phan use her makeup skill to become a beauty influencer. If you are well aware of the behind scene formulas, then this could be your best option.
Artist
As an artist, it was challenging to make a great living until social media came into play. Now it is easy to set up your store and sell your product to your followers. Turn your followers or subscribers into loyal customers who will help you grow your business. Several artists have received recognition and appreciation and lead a successful lifestyle through creative and artistic talent. Natalya Lobanova is a true inspiration for those who wish to become an artist.
Writer/Storyteller
If you want to be an author, it will be a long journey; however, you still have options to achieve your goal. The demand is high in the market for content writers and copywriters. A genuine passion for writing will make you the perfect fit for the industry. If you are not afraid of the camera, you could be a great storyteller or public speaker. Read out your creative stories or poetry to your audience and build a strong presence through it. You may have heard of Tyler Oakley or Jay Shetty, brilliant performers in their respective niches.
Comedian/Dancer/Singer/Musician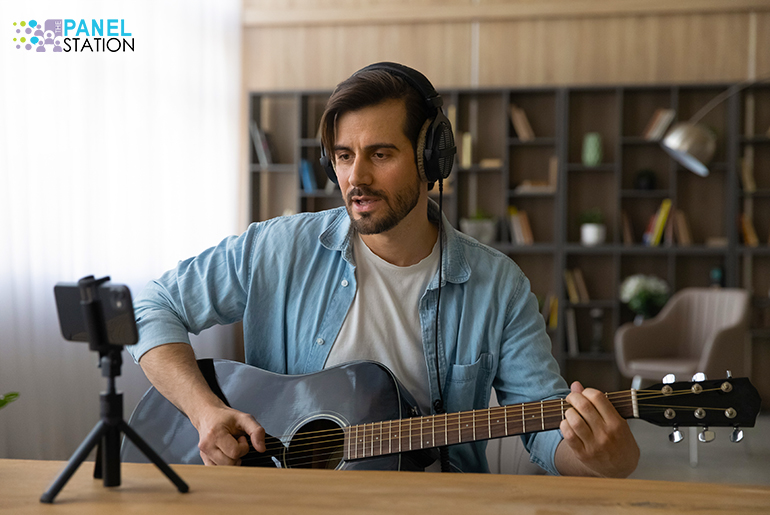 It is all about entertaining your audience, whether on stage or from your backyard. These career options have been booming recently. Setting up social media channels would be great if you believe in yourself and trust your talent. Nigerian Comedian Mark Angel is setting an example that irrespective of gender, society, culture, you can be anything you want to be. Start your journey as a social media entertainer and become a full-time creator. You can also start your classes online or offline and build trust. Further, you can join any ed-tech industry with the proper qualification and talent to educate students.
Photographer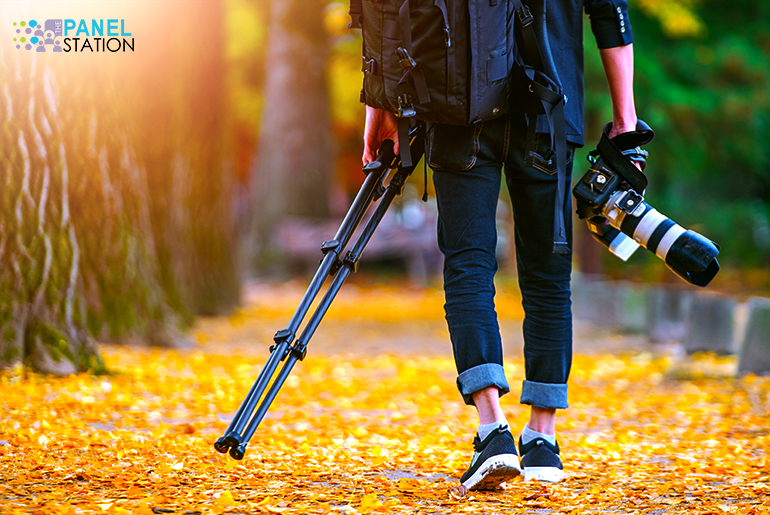 Photography is one of the finest career choices for you. Camera phones have been a gamechanger in the photography industry. Jill Greenberg, an American photographer, is known for her talent. Build a strong portfolio of your work through different social media channels and create a high possibility of getting opportunities from big brands. Besides, photographers and editors have high demand in the wedding and event management industry. So, click some excellent pictures or capture beautiful moments and show your art to the world.
Blogger
Blogging is a profession where you will find the utmost freedom in life. A person can live a wonderful life from any corner of the world with this career option. Building a solid audience base and entertaining or educating them through meaningful and informative writings is crucial. Gala Darling, a famous blog site, has 1 million views every month for the amazing self-love and empowering content. So, before starting your blogging site, you need to find your niche. With a loyal set of readers, you can make a successful earning while writing about your favourite topics.
Conclusion
A career is always based on what choices you are making for your life. If money is your goal, then you need to think wisely. We may have missed some exciting career options like travel content creators, makeup artists, designers, etc. These are pretty interesting and provide you with a wealthy living. So, listen to your heart and follow your dreams. Never stop learning and growing because life is all about what you learned yesterday and implemented today.
You can also earn a steady second income through side hustles. One such way is through The Panel Station surveys; take the initiative to generate a second source of income with TPS. We value your opinion because every voice is important. So, register with us and start earning.