The year 2023 is quickly approaching, and now is the time to make some significant yet uncomplicated adjustments to our lives to increase levels of contentment with some New Year Resolutions. But making New Year resolutions and following them isn't always easy. To begin, they are typically very challenging and are intended to be followed over the entire year. But how often do we successfully accomplish our resolution goals?
Attending regular yoga classes, going to the gym, eating healthy, travelling, etc., are some of the common New Year resolutions we have seen and heard over the years. And we all know that they don't last longer than a week.
There are a lot of crazy people who come up with strange solutions to try to fix the problems in their lives. Some unusual New Year resolutions include giving up social media entirely, making at least one new friend per week, publishing a book, and going for a walk in the forest, amongst many others. Pheww! We are tired of listening to them. And so, we have devised a list of unconventional New Year resolutions that you can adhere to throughout the year. Not only will they be enjoyable to follow, but they will also assist you in improving your way of life.
Resolution 1: To Stay Away from Social Media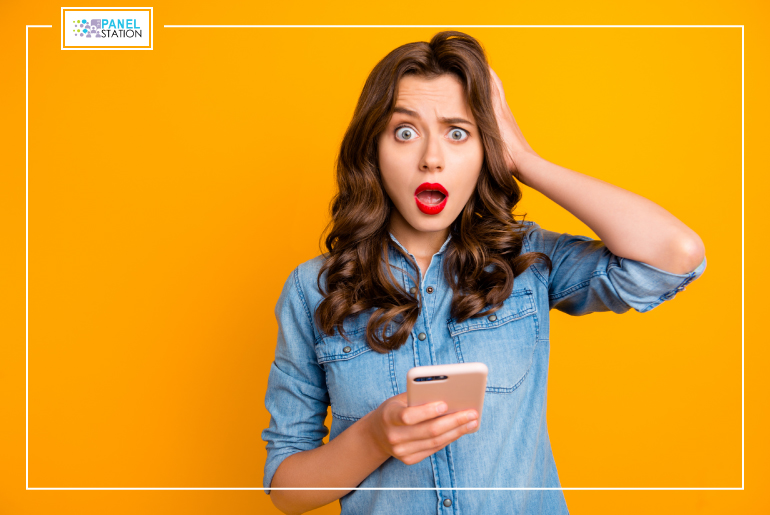 Because social media has taken over our lives, we spend a lot of time scrolling through the photographs of our friends or stalking someone we have grown to dislike. Earlier people used to wake up to the sounds of birds, but today, the obnoxious alarm clock constantly tells us that we are already running late. Because of our growing addiction to social media, we frequently fail to make productive use of time. Not only does this reduce the amount of work we get done, but it also makes it harder for us to focus. Our restlessness, impatience, and intolerance have increased as a result. So, spending lesser time on social media and more on productive activities is one of the best New Year resolutions, to begin with.
Resolution 2: To Walk More and Drive Less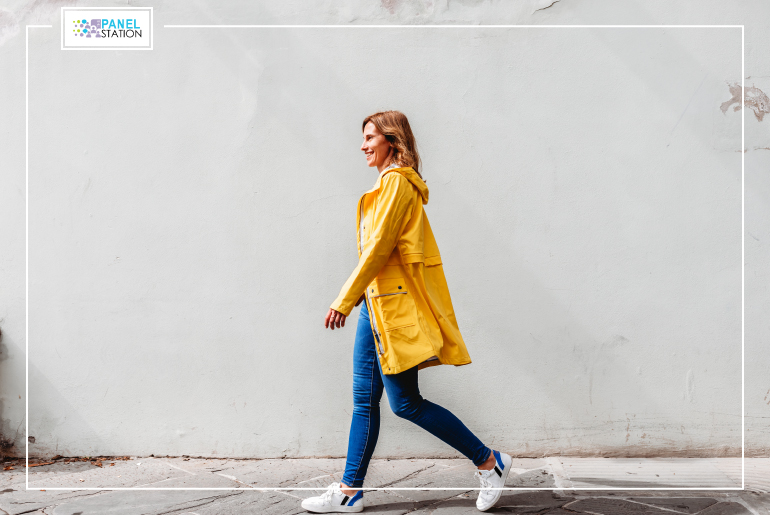 Now, this is not just for environment-conscious people but everyone who believes in sustainable environmental growth. The growing number of vehicles does add a lot of pollution to the environment, but one doesn't need to be an environmentalist and go protesting against it. A small step by every individual can make a lot of difference. So, if you want to bring a change, be the change. If you are going to go to the next store for your daily needs, try walking instead of taking out your vehicle. Look for carpool options while going to the office. Or if you own a car, you can give others a ride. This step of yours will help you reduce your carbon footprint…one small step at a time.
Resolution 3: To Read One Book A Month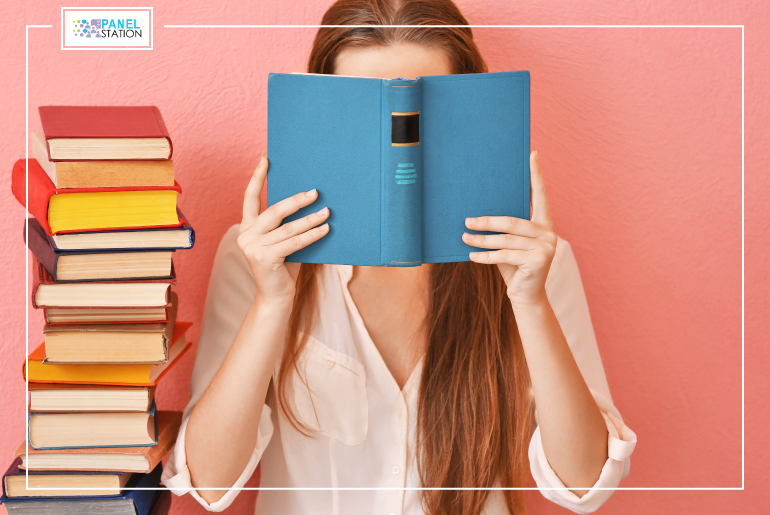 Let's admit. From the moment any one of us opens our eyes in the morning till the moment we close our eyes at night, we are glued to digital screens. This prevents us from being productive and has adverse effects on our health. On the other hand, reading a book is like an exercise for the brain. It not only reduces stress but also improves concentration and the ability to focus. Therefore, as a part of your New Year resolutions, make it a goal to spend less time in front of a digital screen and more time engaged in an activity that is useful and will strengthen the brain cells, such as reading a book.
Resolution 4: To Stop Using Credit Cards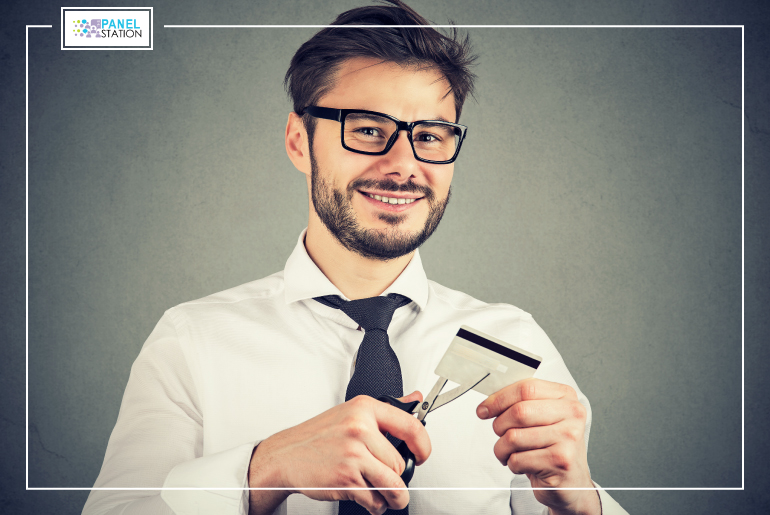 With the advancement of e-commerce, shopping has become a daily routine. Be it garments, jewellery or groceries, we tend to order everything online. And with many financial institutions floating many offers, a credit card is our preferred transaction choice. However, we only become aware of the magnitude of our spending once the monthly statement on our credit card arrives. Did you know that the total value of the global market for payments made using credit cards reached $ 477.63 billion in the year 2021? It is important to keep spending under control to keep a check and balance of the finance. And the first step towards this is to limit the use of credit cards.
If you want to make extra money right from the comfort of your home, then we have an amazing plan for you. Did you know you can share your opinion and help brands make better products? Try here. This can be a fun New Year resolution to follow.
Resolution 5: To Spend Less on Shopping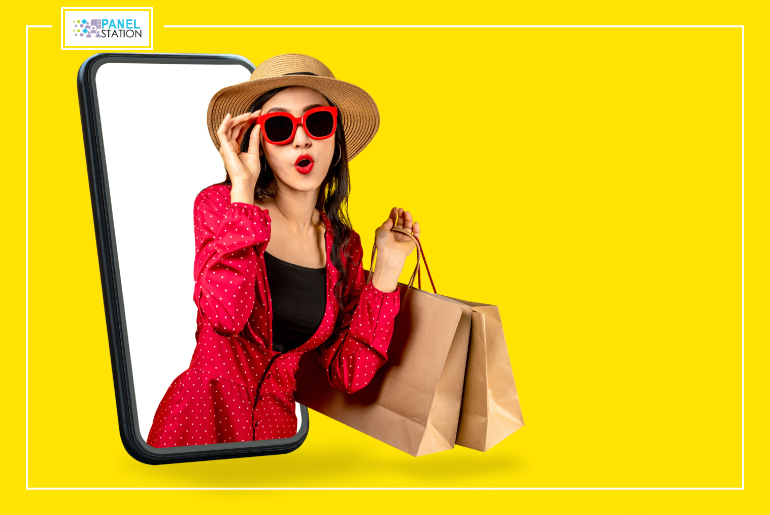 Shopping can be a therapy for many. It gives instant pleasure and satisfaction. We often tend to shop for things we might not need, later regretting it. Budget shopping or spending less amount on essential items can be a worthwhile New Year resolutions. If you are already thinking about how to minimise your budget, then here is a useful tip from us. Register with the Panel Station for free and answers surveys to share your valuable opinion. Upon completing each survey, you will thus earn points. Now is the fun part. The points you earn for sharing opinion, can be redeemed as shopping vouchers from your favourite brands. Or even better – redeem your points as cash. Now, you can use vouchers or cash to purchase your essentials or complete your wishlist.
Resolution 6: To Be in And Out of The Bath in 10 Minutes
Although it might appear strange at first, many people believe that the bathroom is the safest place in the entire home. As a result, you tend to spend additional time in the toilet, frequently practising your singing abilities or catching up with old friends on the phone because this is where no one can infringe on your privacy. But you have to kick this habit out if you ever want to be successful in life. It is not nearly as challenging as one might think and is certainly not impossible. Installing a simple wall clock in the restroom is all that is required to ensure that you are never late for anything again. Less time in the bathroom leaves you more time for other work.
Resolution 7: To Not Watch a Web Series in One Go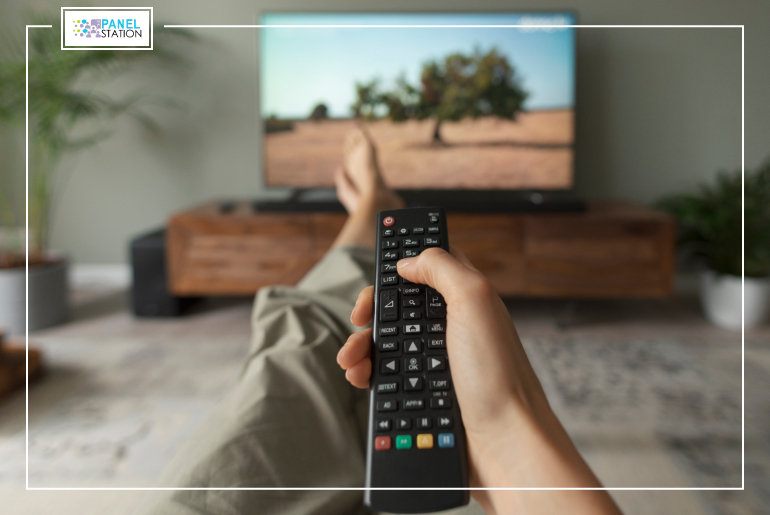 As we said, today's world is completely dependent on digital screens, and with the proliferation of OTT platforms, there is no longer any reason to leave the house to watch a movie or a play. We spend countless hours scanning the newest movies and shows on web platforms. We keep saying to ourselves, "just one more episode and this will be the last," before we realise that we have been viewing the web series well past midnight and our eyes have turned red. Here's a possible answer to this problem. Make a plan for the day and set aside a specific amount of time for fun and entertainment. The best would be to spend some quality time with your family, and you don't need a New Year resolution for it. There are many other amazing things to do that are more entertaining than sitting down to watch an entire web series in one go.
So, To Sum It Up
Finding the inner strength to do great things and fulfil one's aspirations and wishes is the primary focus of New Year resolutions. It demands determination and passion. We all know that the journey of thousand miles begins with one step. Setting goals for the New Year and working diligently to achieve them can help bring about significant improvements. Now that we have given you the list of weird but doable New Year resolutions, we hope you kick start the coming New Year with great energy and determination.