We all know that a dog is man's best friend. Providing unconditional love and loyalty, it is a dog who loves his owner more than himself. All they need in return is some love, care and food. But we all know that apart from love, every dog has some essential requirements. These things will ensure them a healthy and happy life.
So, here are 6 tips on how to take care of dogs. The more you know, the more you will be confident in providing a safe space for your pet.
Give Your Dog an Identification Tag: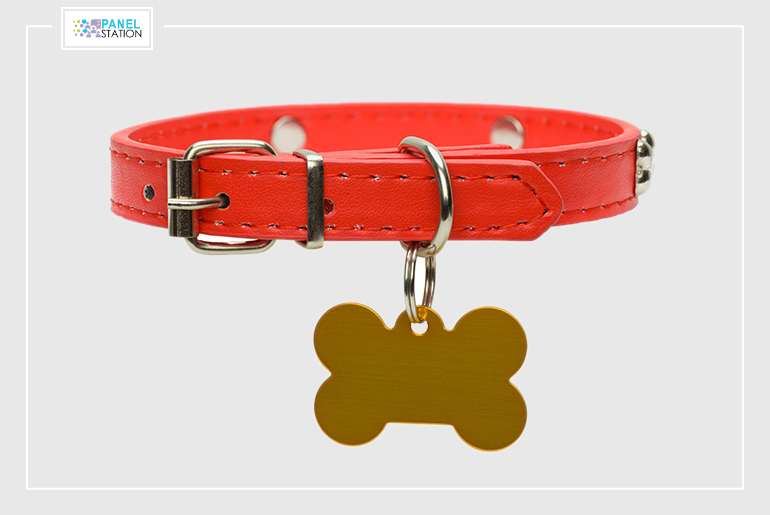 For a pet owner, waking up in the morning and not being greeted with warm sloppy kisses from the dog is like missing an essential part of the daily routine. The very thought that the dog is not anywhere in the house is like a nightmare that every pet owner dreads. And therefore, the fundamental part of taking care of your dog is to keep them safe. Giving your dog an ID tag is the first thing you should do once you get a dog.
Dogs can sometimes get out of their backyard or house and might need some help getting back home. Giving your dog an identification tag will significantly increase the chance of you getting your dog back. You can also give your dog a chip so it would be easier to recognise the owner if your dog goes missing.
Quick Tips:
Get a collar that's not too tight

Make sure to write your phone number on the tag

Keep them on a leash while on a walk
Feed a High-Quality Diet: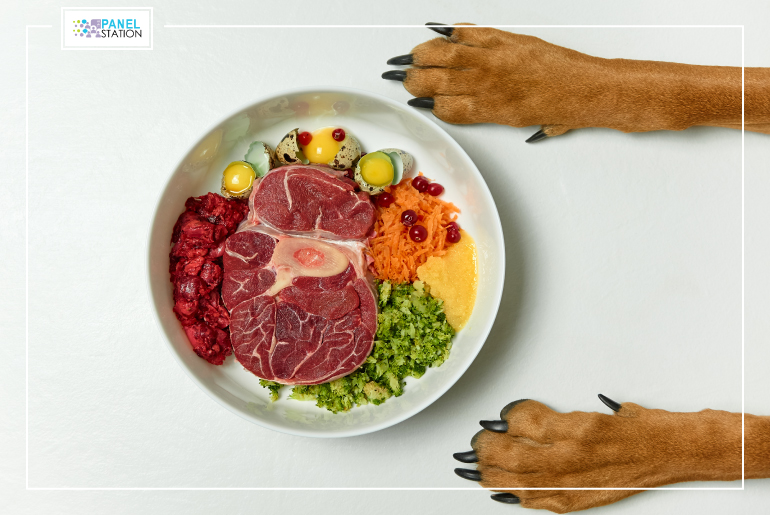 Health is wealth, and this goes for all living beings. Us humans tend to take good care of our diet. So why not do the same with your pet? There are many physical conditions that can arise due to the lack of a proper diet. Obesity is one of them. Obesity is one nutritional disease that can be seen in many dogs. Studies have shown that being overweight or obese can shorten a dog's life span by as much as two years. So, make sure to provide your dog with a balanced diet. Include proteins, vitamins, and all other essential nutrients required or as prescribed by the vet. Water forms an essential part of their diet, so don't forget to keep a bowl of fresh water.
 Quick Tips:
Include protein, vitamins, fibre, and minerals

Clean the bowl after every meal

Keep sufficient water in the bowl

Do not let them gobble the food

Avoid toxic fruits and food items
Take Your Dog to the Vet Frequently

:
For any pet owner, new or seasoned, the vet is the most important person in the whole wide world. He is the one who will tell how to take care of dogs in any situation. He will provide you with information on vaccination schedules, deworming and external parasite control.  So don't forget to thank him enough. Take your pet to the vet for routine check-up. This will help in detecting any illness or disease before it's too late. In many cases, an early diagnosis improves the chances of successful treatment. Your vet can also point out areas where your dog may need some extra care, such as cleaning his ears, helping him with anxiety, or even providing general training and obedience tips.
Quick Tips:
Keep the vet's number in emergency contact

Have a kit of essential medicines

Keep your pet's vaccination records up-to-date

Do not miss the medicine prescribed by vets

When in doubt, take a second opinion from another vet

Do not try to self-medicate or experiment
Train Your Dog: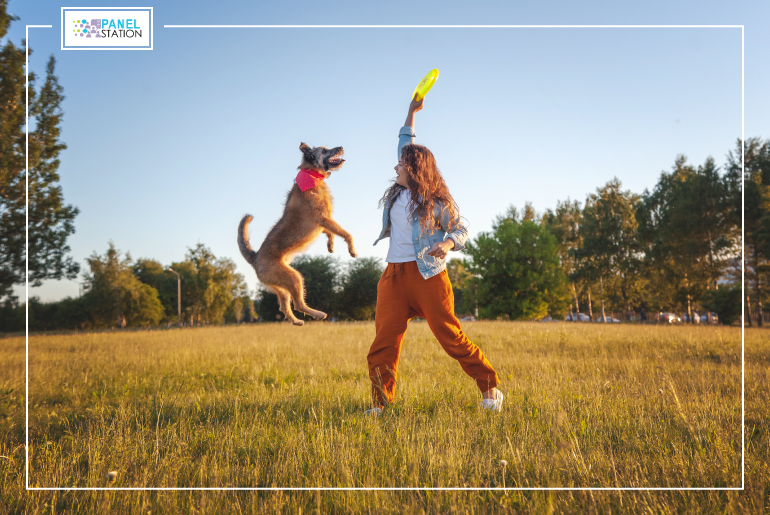 And no, we are not talking about how to make your dog walk a tightrope or balance some bottles on his head. Basic training of commands is essential both for safety and obedience. A training session with a proper trainer is a good way to begin. If you don't want to go with a trainer, you can do it yourself by dedicating at least half an hour every day to basic obedience training. There are many online videos that you can refer to for training course. Remember to start early. Dogs are capable and intelligent to understand commands from 3 months of age itself. The better the dog follows basic instructions, the more it will be aware of what to do and what not to do. This will also give your dog an opportunity to socialise with other dogs. With right training you will also have good control of your dog.
Quick Tips:
Start Early

Don't be too harsh

Be firm and affirmative

Incentivise when the dog follows a command
Socialising Your Dog:
 Socialising pets is all about getting them to gel with humans and other dogs and it is one of the most essential things you should do if you want your pet to be happy. This should be done at a very early age. A socialised dog is more playful and relaxed. He is not nervous or anxious when someone visits your home or if someone wants to pet him. 
Quick Tips:      
Let them play with other dogs

Introduce them to your friends and family

Teach your pet how to behave with kids and vice versa

Don't force them if they are not comfortable
Spend Time with Your Dog:
Dogs need to interact with their owners regularly. Having a good time will help you get to know your dog better. Always keeping the dog fenced won't help in the long run. So, the more you spend your time together, the better the relationship between you and your dog. Even though dogs can't talk, they do express their feelings with their faces. So, try to understand as to why your dog is reacting to a certain situation.
Quick Tips:
Go for long drives

Take a walk everyday

Talk to them

Have a dedicated playtime

Give some belly rubs
Now that we have listed down some quick tips on how to take care of dogs, don't forget to take some extra care of them. They might be just a part of your life but for them you are their whole life. Spending some quality time with them will create memories that you will cherish forever. So, go ahead, give your pet a hug.