There will definitely come a moment when a little more cash could go a long way while you're developing your profession and planning your future. The Panel Station offers a way to earn money while saving on smaller purchases. You may be building up your savings for emergencies, or you may be saving for a major purchase. Whatever your aim, you can work toward reaching it by finding innovative ways to increase your income. The Panel Station is one stop for all your earning solutions.
So, we have created this simple checklist to help you maximise your earnings with The Panel Station.
How Does The Panel Station Work?
It's simple. First, you need to register with us (Link). Once you complete the registration process for The Panel Station, you can access your dashboard, where you can explore all the surveys and tasks. After picking the proper survey, proceed to share your honest opinions on every question.
Upon completion of the survey, The Panel Station rewards you with points. You can use those points to pick up a voucher at your convenience. You can then redeem your voucher/gift card and buy products from Amazon, eBay, and other popular stores.
Checklist to Earn More from The Panel Station
The following is the checklist that you can use to see whether you are making the most out of our platform. Regardless of any question, you have about the process, you can reach out to our customer support team. They are readily available to help you through the process.
Checklist #1: Update Your Profile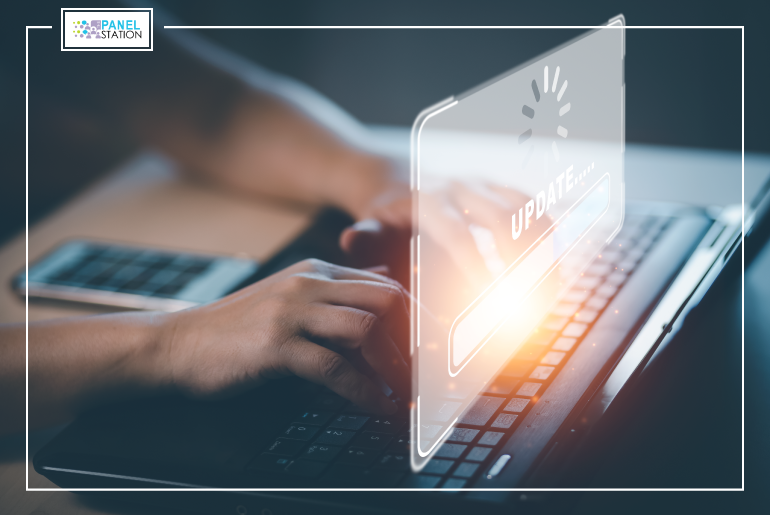 You get surveys based on your profile. When you keep your profile updated, you get more relevant surveys. More importantly, the system recognises more active profiles and constantly sends them new surveys.
You can update the profile picture with your recent click if you wish. To update your profile, head to the dashboard and click on the photo icon, which will take you to the Account's Settings page, where you can modify and update all your details. Here, you can enter your preferred communication channel. In order for us to contact you as soon as possible, we advise that you choose at least two options.
Coming to the most important part, if you no longer have the same number you signed up with, be sure to update it with a new one. This will let us send timely notifications about available surveys and new ones on your radar.
Checklist #2: Explore Your Dashboard
Your dashboard is where you can find news updates, the latest surveys, and tasks. It is also a good place to begin your exploration of the platform's features. By knowing everything about the platform, you can benefit more from it. Also, we conduct fun polls and regular events that you can participate in to understand more about how you can increase your points.
On the dashboard, you can also find quick links to blogs and other sections of the platform. The blogs talk about a dynamic range of topics. So, you can always keep yourself entertained on the platform in one way or the other.
Checklist #3: Be Smart about Your Selections
Clicking on random surveys and providing irrelevant answers will not get you your rewards. Remember that you have to share honest opinions and not just hastily answer through the survey. Only pick the surveys that you find yourself fit to answer. Also, check out the approximate length of the surveys and how much time it takes to respond. Because once you start a survey, you can't leave it mid-way to continue later. So, once you find a study to answer, be sure to find the perfect time to participate, so your efforts get rewards.
Also, if you want to get maximum rewards, try to pick surveys that are specific and target a particular audience. Lengthy surveys also give you more rewards than usual ones. However, many users compete to take part in such surveys.
Checklist #4: Redeem Your Points
The points that you earn through answering surveys have an expiry date. So, regularly check your dashboard to see whether all your points are still available. Regularly redeem your points for attractive vouchers available at the moment. Also, go through the entire process of redeeming your points carefully to avoid making errors in the transaction.
Checklist #5: Visit Our Social Media Pages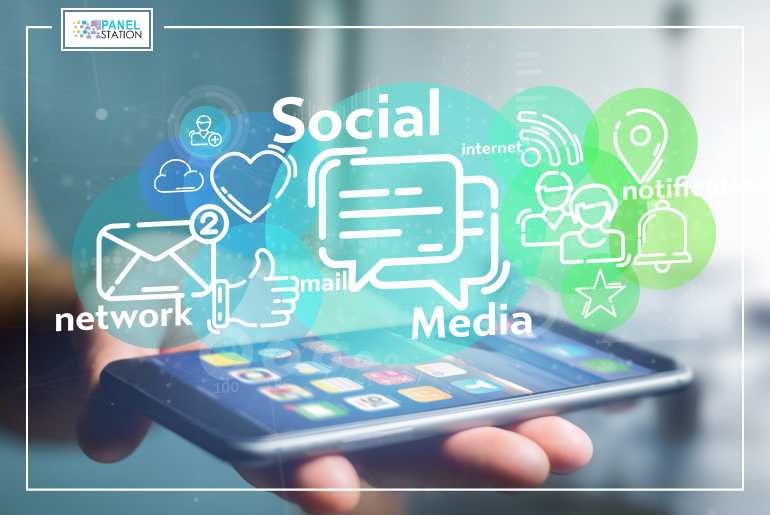 The Panel Station has a thriving community of followers from all across the globe on social media platforms like Twitter, Facebook, and Instagram. We conduct events, giveaways, contests, and more entertaining on these platforms. These are not only entertaining but also rewarding. We gift our winners with reward points. These points get deposited into your account, and you can easily redeem them any time you want.
Checklist #6: Refer Your Friends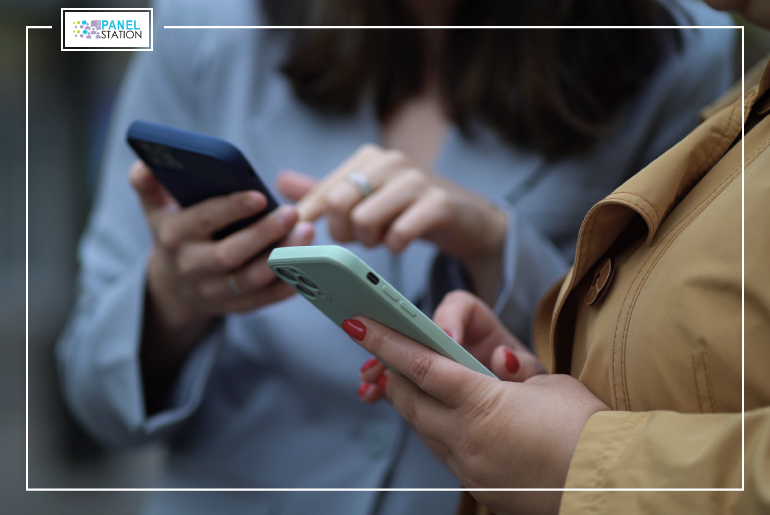 The Panel Station always welcomes new people to join our community. Also, it makes it easy for you to invite new people. All you have to do is refer your friends by sending them the invite link. When they sign up using the link you send, you automatically get rewards for the successful onboarding of a new panellist. Furthermore, they also get a bonus for signing up using a referral code. Thus, making it mutually beneficial for you and your friends.
On an End Note:
Over time these simple steps can lead you to great savings with The Panel Station. This is not just a checklist but a guide for you. You can use this checklist to maximise your earnings through the platform and spread awareness among other community members.
Start your journey with The Panel Station now. Register with us.