Why work from home? Working from home is a blessing for those who don't like to be chained by the corporate world. Some of us work better in the cosy surroundings of our homes, on the beach, at coffee shops, or perhaps in parks. Whatever you wish you could have at your corporate office space, you can get the same when choosing work from home as your work mode.
A cup of coffee and a comfortable sofa makes working from home the best option.
And if you continue reading, you will get enough reasons to take up work from home as a preferred choice.
You Are Just free: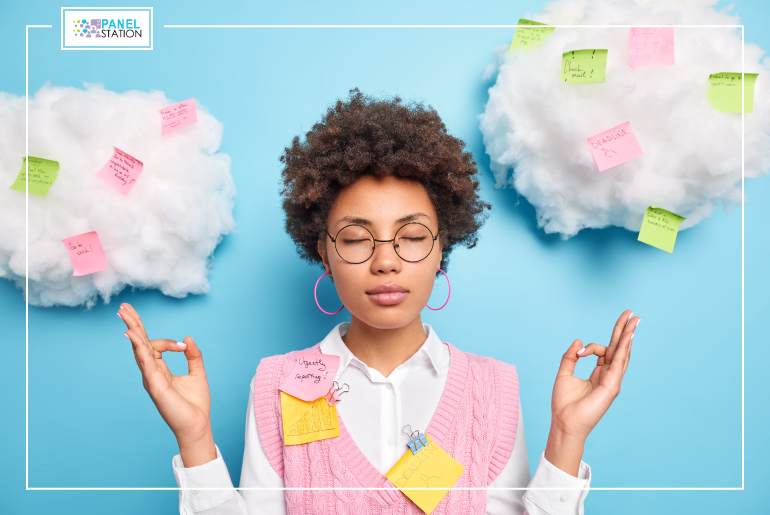 When you work from home, you are not required to start working or log in or punch in the biometrics at a certain time. And thank God! You will be free from facing people you don't like, and not even your client knows where you are or how long you worked on a particular day. Super cool, right?
Your Boss Is Not Around:
We know you're tired of wishing your screen was invisible while your boss peeps into your work every time he or she crosses your desk. Remember, when you work from home, you are beyond walls, and no CCTV follows you. That is the perk of choosing working from home as a way of life.
Sleep Like a Panda:
Yes! This is extra peanut butter on your toast. How? Let us explain.
Everyone who works or is going to work in the near future wishes to get some peaceful sleep between working hours. But the freedom to sleep during work is a fantasy. Why? Because in between work, napping is not acceptable when you work from an office.
Now, let's see how calm and peaceful life would be if you could take up work from home. When in your comfort space, it's easy to keep up with the spirit of work, including your power nap. Sleeping recharges your brain, keeps your brain active, and the outcome of your work increases, which is only possible when you work from home.
Eat Like a King: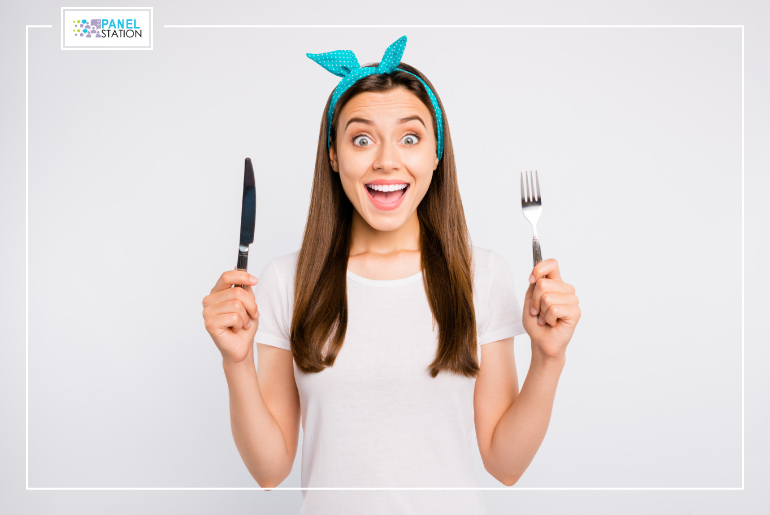 When you are free from the eating rules of the office, you may let your inner foodie run wild. Have meals or munchies at proper intervals. This will boost your energy whenever it is low on creativity and outcome. You can include meals, snacks, juices, fruits, burgers, pizzas and so on.
Discipline Is the Key:
You might be thinking, if it's freedom, why maintain discipline?
Discipline is just what we call it, you may say. Nobody puts you under the sun with exact work hours, lunch hours, or any other office rules. The only rule you need to follow is setting up a target for yourself and finishing the job under a time frame (which you will set for yourself. Haha! Interesting, we know). Keeping on par with your targets will help you set it right in place from the start and maintain work from home schedule.
Productivity Metre:
Have you faced the issue of productivity in a cubicle? According to the Microsoft study, managers feel that due to the lack of physical presence of the employee, it becomes hard to track productivity, affecting collaboration. But in the new scenario, perspectives have changed towards the work from home concept. Working WITHOUT WALLS makes you tend to become more productive as your mind is set free from protocols. Working from home option will give you a much more secure, happy, and stress-free work environment. It is the perfect opportunity to dodge the race and prove yourself better and more competitively. However, the only requirement is to deliver results as promised.
Work-Life Balance: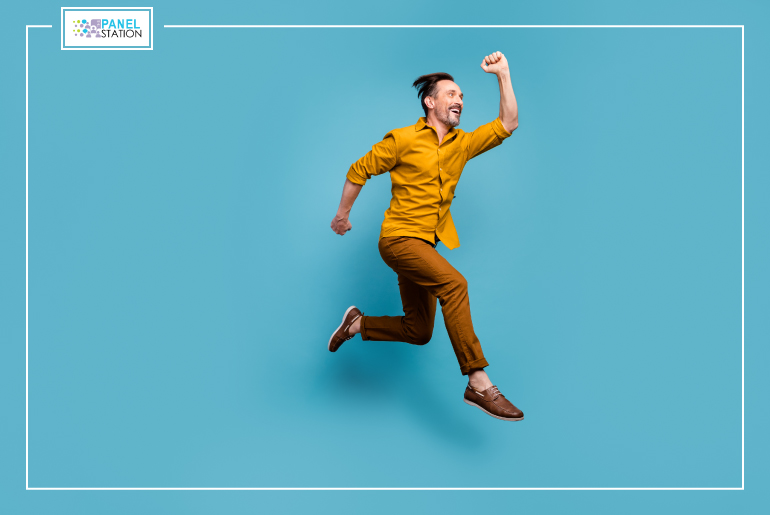 You can spend as much time as you want with your family or loved ones. You can go on road trips, weekend tours, and international tours without seeking permission to take leave. All you need to do is send a text. This is only possible when you WORK WITHOUT WALLS or, just say, work from home.
If a text for a holiday or vacation seems too much of a dream, then believe us, you don't need any leave because you can work from anywhere. You can be with your friends and family and feel as carefree as a bird as long as you get your work done on time and maintain professionalism.
Nurture Your Hobbies: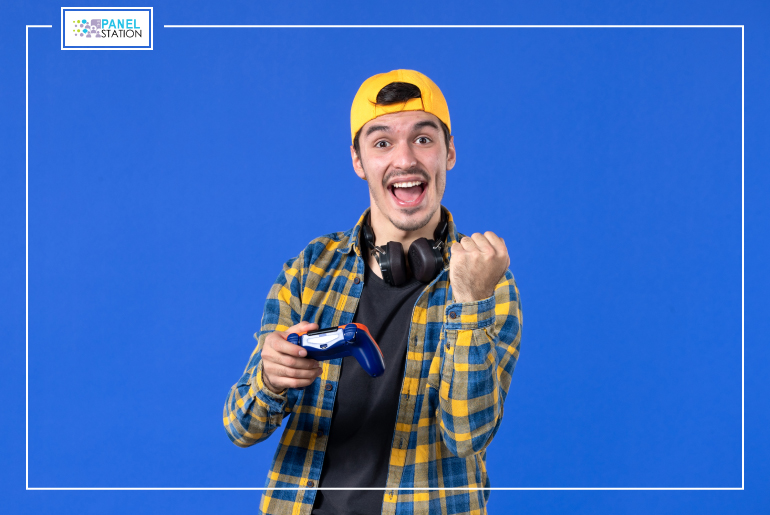 Working from home, as we previously said, is a blessing in disguise for anyone who likes doing something out of the box. There is probably no one among us who doesn't have any hobbies. Do what you like and find fun in between working hours. Paint, read, dance, write, meditate, work out, or cook in between the work and keep the spirit of work high. And any talent of yours can fetch you freelancing or additional work-from-home projects. It can get you the right place, the right contact, and the right exposure. But you got to do it perfectly. If understood and done correctly, work from home can help you succeed in no time.
Manage What You Earn: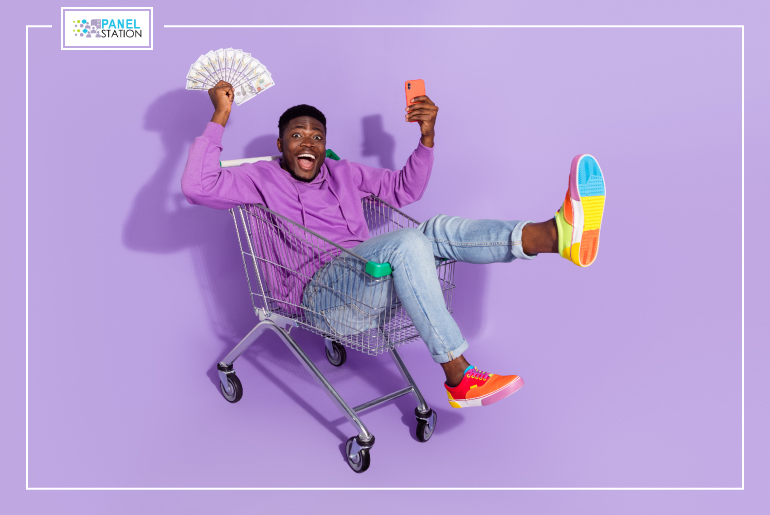 Here is the last but the most important point you must take care of when you step into the world of working from home – managing your money. Try figuring out your monthly budget beforehand and once the money starts crediting for the month, sort out the bills and spend the rest the way you want. If you want some pro tips on how to manage your money, then read our blog, Eight best ways to grow and manage your money and enjoy saving.
On an End Note: 
We have given you enough reasons in favour of working from home choice. These tips will help you buckle up for the big day when you will open your laptop, computer, or phone to start working from home. However, not everyone can have the same satisfaction as you get when you work from your comfort zone. Some might find the office cubicles are less distractive and more productive. Whatever you choose, either work from home or office or hybrid, we wish you the chance to fulfil your passions.
Can you tell our readers about more relieving ways that work from home keeps you happy? You can share your opinion with us on work from home scenario and let us know your preference.
Do not forget to check our social networking sites for some interesting ongoing contests… You will love it for sure.