"Time and health are two precious assets that we don't recognize and appreciate until they have been depleted." 
Health is wealth! This quotation has been repeated to us since we were children. However, we frequently ignore our health in order to maintain it lively. We don't know who to blame, but we understand the consequences of not engaging in any physical or outdoor activities which can lead us to a healthy lifestyle. Why don't we go to the gym or do some exercise? Are there any answers? Let us pause for a moment. We have, indeed. We don't like the monotony of routine exercise or the gym schedule. Well, if you are one of those people who wants to stay healthy while also looking for new ways to keep yourself active, here are a few exciting outdoor activities that will help you improve your health.
1.Cycling Can Get you Moving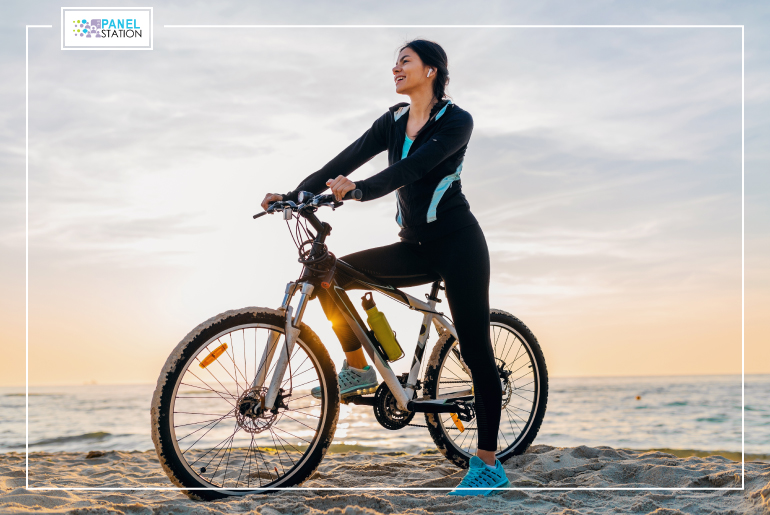 To some extent you all enjoy paddling. When you ride your bicycles as adults, you are unaware of your age. That seems to be, riding a bike provides some sort of refreshment. Why not turn this enjoyment into a habit? It can make you happy while also helping you boost our immunity because it is a great activity. Cycling is a first-rate cardio exercise. It helps you burn about 400 calories per hour. It also helps to strengthen your leg muscles, such as your hips and glutes.
2. Swimming Is Fun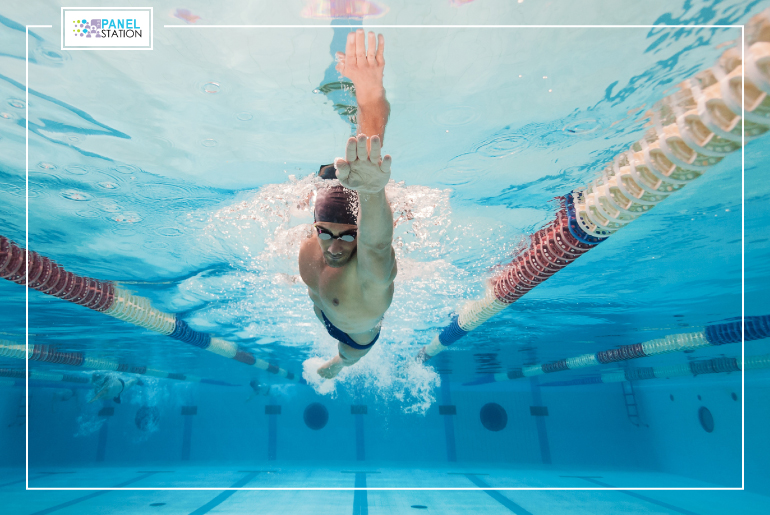 Swimming is a great leisure activity for people of all ages. Swimming can provide a moderate workout while also making you feel more relaxed and satisfied. Don't you enjoy swimming? We all love water, and when we think about losing weight, the first thing that comes to mind is swimming. Swimming is the most convenient way to stay fit and lose weight while having fun. So, without further ado, enrol in swimming lessons. There are also a few clubs that offer swimming pool memberships. Find the best fit for you and make swimming a daily ritual.
3. How About Hiking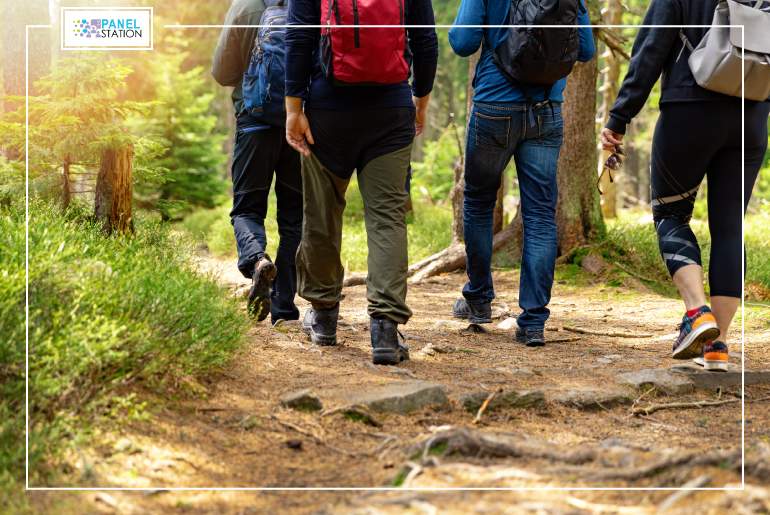 Hiking is not something that is done very often. Some people find it exciting! But did you know that hiking can be extremely beneficial to your health if done properly? Furthermore, the outcome is rapid and remarkable. Hiking, according to research, provides benefits that go above and beyond what you get from regular exercise. This not only oxygenates your heart, but it also keeps you focused and improves brain function by keeping your mind brighter, your body relaxed, and your imagination vibrant. See if you enjoy it by giving this outdoor activity a try at least once. If so, start off now.
4. Focus On Outdoor Games
Happiness resonates in games. So using outdoor games to get moving is a really simple way to exercise. You can start playing sports like basketball, cricket, and football. There must be some parks close to or around your house. Start playing the game seriously and invite your friends to join you. You'll have more mental vigour to tackle issues as a result. As in the game, team building exercises, planning, and plotting are all necessary in addition to physical activity. You will become stronger as a person, and it will really help you accomplish a major goal.
5. Let's Practise Yoga Outside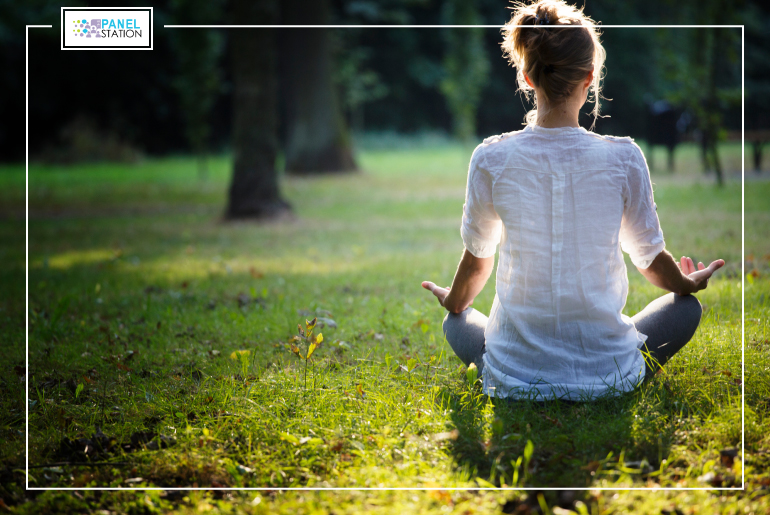 Yoga has long been used to keep people fit and healthy. However, you frequently practise yoga at home. So, now is the time to add some variety to your regular routine. Why not practise yoga outside? It could be in a park, a garden, near the beach, or anywhere else outside the house. Enjoy your yoga in this new outdoor location. You will notice a more significant positive impact.
6. Take Part In Marathon
Every city or town hosts a marathon. Many companies and clubs organise marathon races at least once or twice a year. Participating in a marathon can be a unique experience while also aiding in maintaining your health. It is unquestionably one of the unique outdoor activities that help boost your immune system. Go to Google and look for upcoming marathons in your area. Don't wait for anyone's invitation. Enrol to participate.
7. Take Stairs Not Lift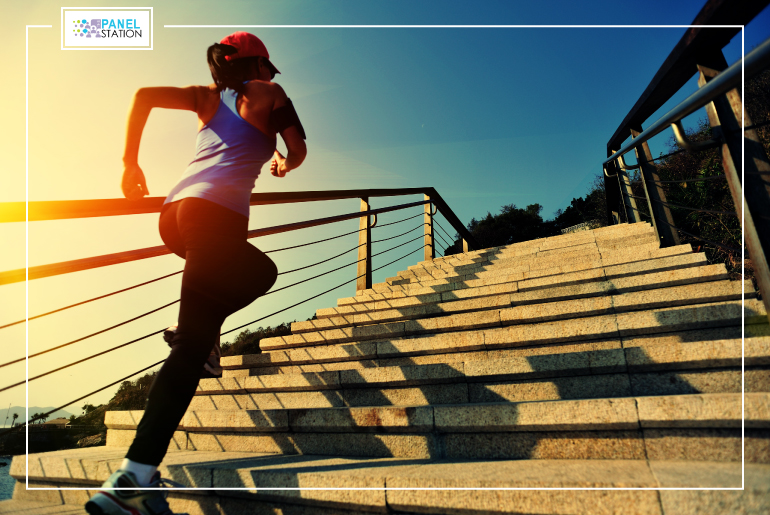 In this technological age, life has become completely reliant on technology. Isn't it? So, now that you know the truth, do you really want to take the risk of skipping the easy routes in favour of the slightly more difficult ones? We are aware that it has become a habit. However, instead of taking the lift, consider taking the stairs. You will feel better and notice the difference within a few days. It will help you burn some calories while also keeping you energised and full of life.
8. Morning Or Evening Walk
One of the simplest and most affordable ways to increase activity levels, reduce weight, and improve health is to go for a walk. Even though it's frequently ignored as an exercise, walking quickly can improve your stamina, burn extra calories, and improve the functioning of the heart. You don't need to gripe about going for a walk by yourself. Suppose you are unable to make it in the morning. Ask your friends to join you, or bring your partner with you. Evening walks are also beneficial. So why wait? Begin walking today. Be fit and healthy.
In Closing,
The only way to fully enjoy life is to maintain a healthy and active lifestyle. Therefore, even if you don't like regular exercise, you can try one of the outdoor activities listed above to stay active. The Panel Station wishes you all a long healthy life.